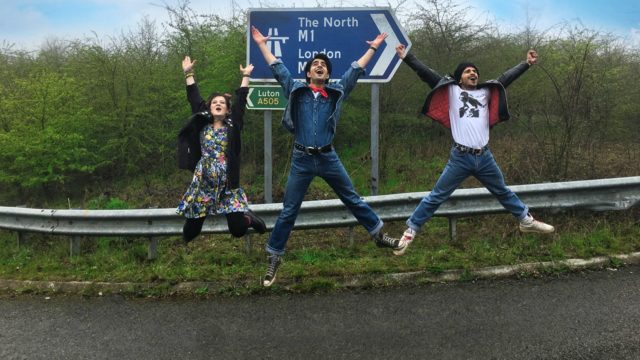 Blinded by the Light è un film biografico inglese ispirato alla vita di Sarfraz Manzoor, giornalista del The Guardian e fan sfegatato di Bruce Springsteen.
Ma soprattutto Blinded by the Light è un coming of age che parla di inclusione scolastica e lavorativa. Nello specifico la pellicola affronta il tema della discriminazione "paki" (usato in senso dispregiativo) nell'Inghilterra del 1987. Sono gli anni dell'inflazione al 24%, la disoccupazione alle stelle, le politiche conservative della Thatcher, i film di Ken Loach e tanto synth pop.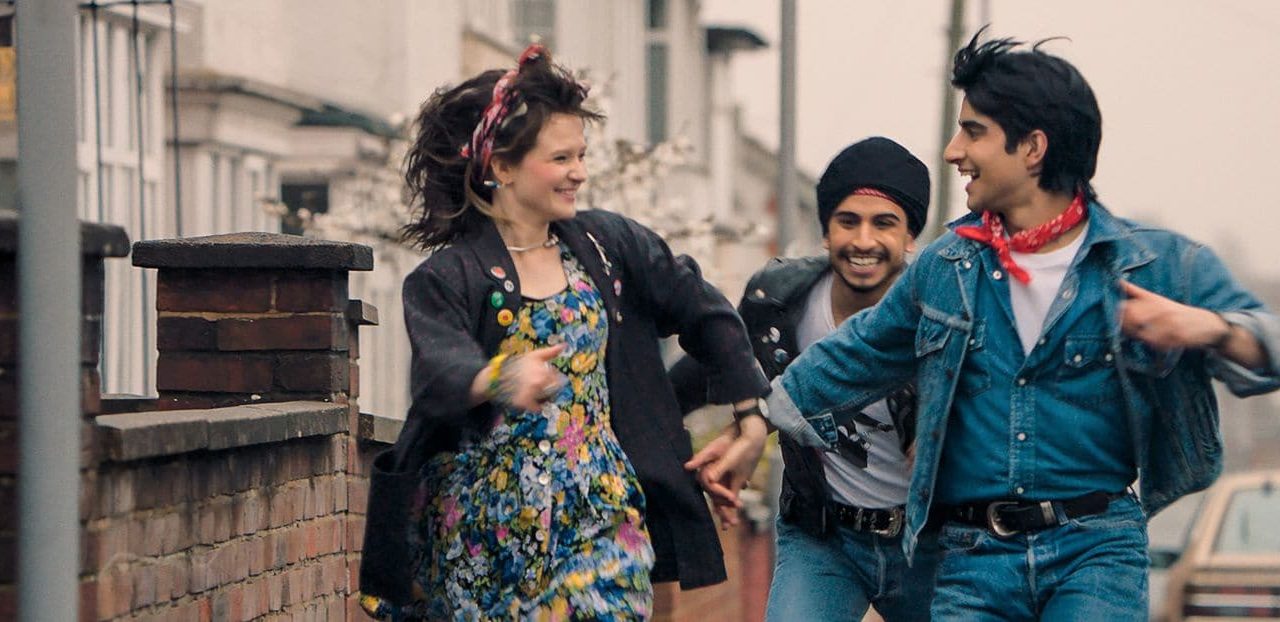 Javed Khan (Viveik Kalra) e la sua famiglia, i genitori pakistani Malik e Noor e le sorelle Yasmeen e Shazia, vivono a Luton sobborgo a 50 km da Londra. Lui è un ragazzo timido, dotato nella scrittura che tramite un amico Roops (Aaron Phagura) scopre la musica e i testi di Bruce Springsteen. Perché le canzoni del Boss avranno sempre un messaggio universale, che tu sia un operaio edile del New Jersey o uno studentello pakistano di Luton che scappa impaurito dalle vergognose percosse dei neonazisti del posto.
"È il Boss" "Il Boss di chi?" "Il Boss di tutti".
Ma a rendere la vita difficile a Javed non sono solamente quei quattro ragazzacci microfallici e microcefali, vestiti di nero, ma anche il padre Malik, vecchio stampo e che porta avanti la baracca con le vecchie tradizioni patriarcali. Dalla sua parte invece ci sono Eliza (Nell Williams), la ragazza che Javed frequenta e la sig.ra Clay (Hayley Atwell, già vista in Captain America e negli Avengers) insegnate che sostiene il talento del giovane pakistano.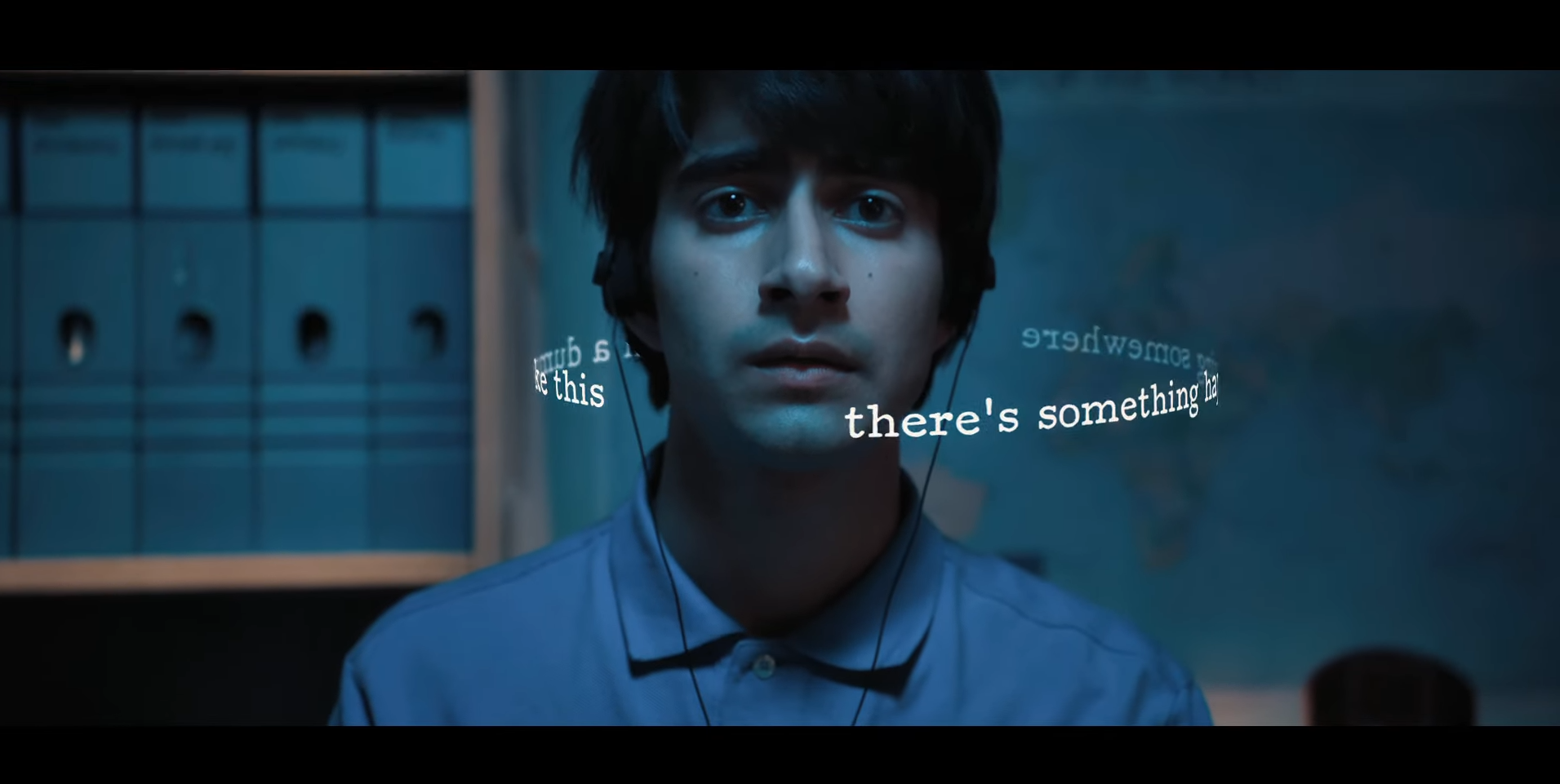 La protagonista assoluta del film di Gurinder Chadha, famosa 18 anni fa per Sognando Beckham, è la musica di Springsteen, da Born in the USA a Darkness on the Edge of Town, da The River a Thunder Road e ovviamente Blinded by the Light.
Al film ci si affeziona facilmente.
La pellicola della Chadha è scorrevole e a tratti interessante. La regia scolastica e la sceneggiatura un filo didascalica non aiutano, ma è Blinded by the Light è un progetto onesto e una dichiarazione d'amore verso la musica, con qualche vago ammiccamento alla più contemporanea ondata sovranista inglese.