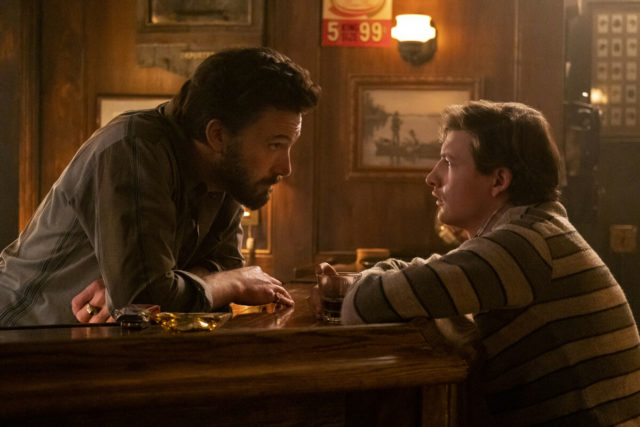 "Se non riesci a essere straordinario seguendo la via diritta, non ce la farai mai seguendo quella storta."
Le Grandi Speranze di Charles Dickens sono anche quelle del giovane J. R. Moehringer, premio Pulitzer per il giornalismo nel 2000 e che si è messo a nudo 5 anni dopo con il suo primo romanzo, Il bar delle grandi speranze (The Tender Bar). L'autobiografia è diventata un film grazie a George Clooney in veste di regista e Ben Affleck e Tye Sheridan, coprotagonisti della storia di formazione di un giovane uomo alle prese con disavventure sentimentali, ambizioni, letteratura e una figura paterna assente.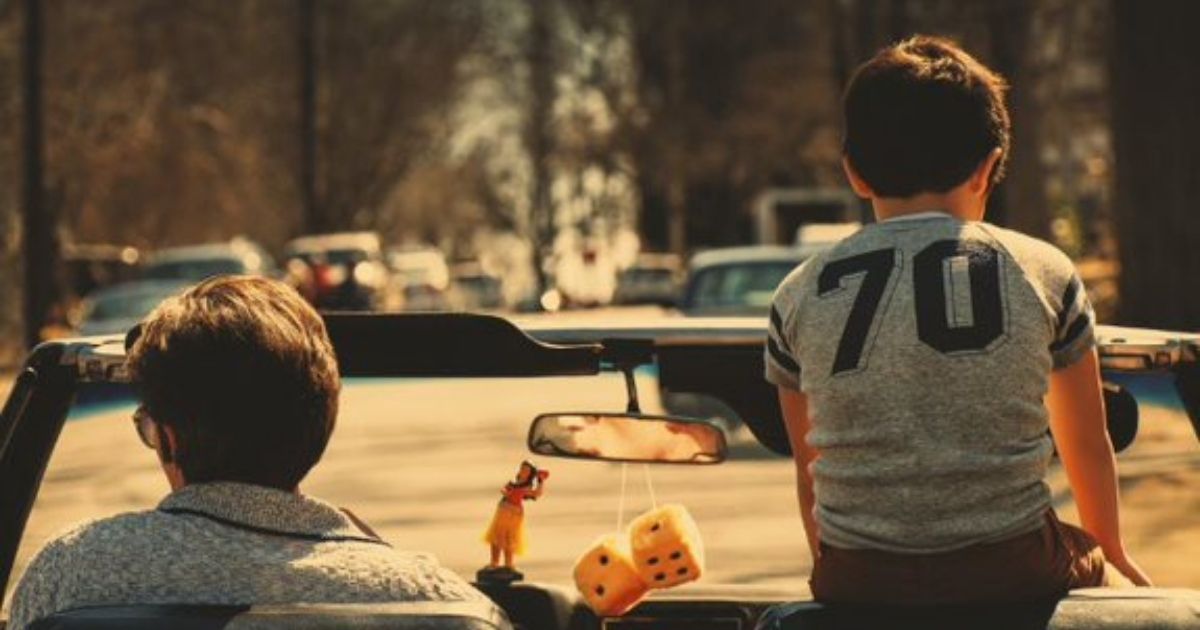 La trasposizione cinematografica di Clooney segue pedissequamente la storia di J.R., e della sua umile famiglia, di una amorevole e tormentata madre (Lily Rabe), del burbero e flautolento nonno (Christopher Lloyd) e dello zio Charlie (Ben Affleck in forma) proprietario del pub "Dickens"di Manahasset, a Long Island. E' proprio quest'ultimo a colmare le lacune paterne, introducendo il ragazzo alla vita e incoraggiandolo alla lettura.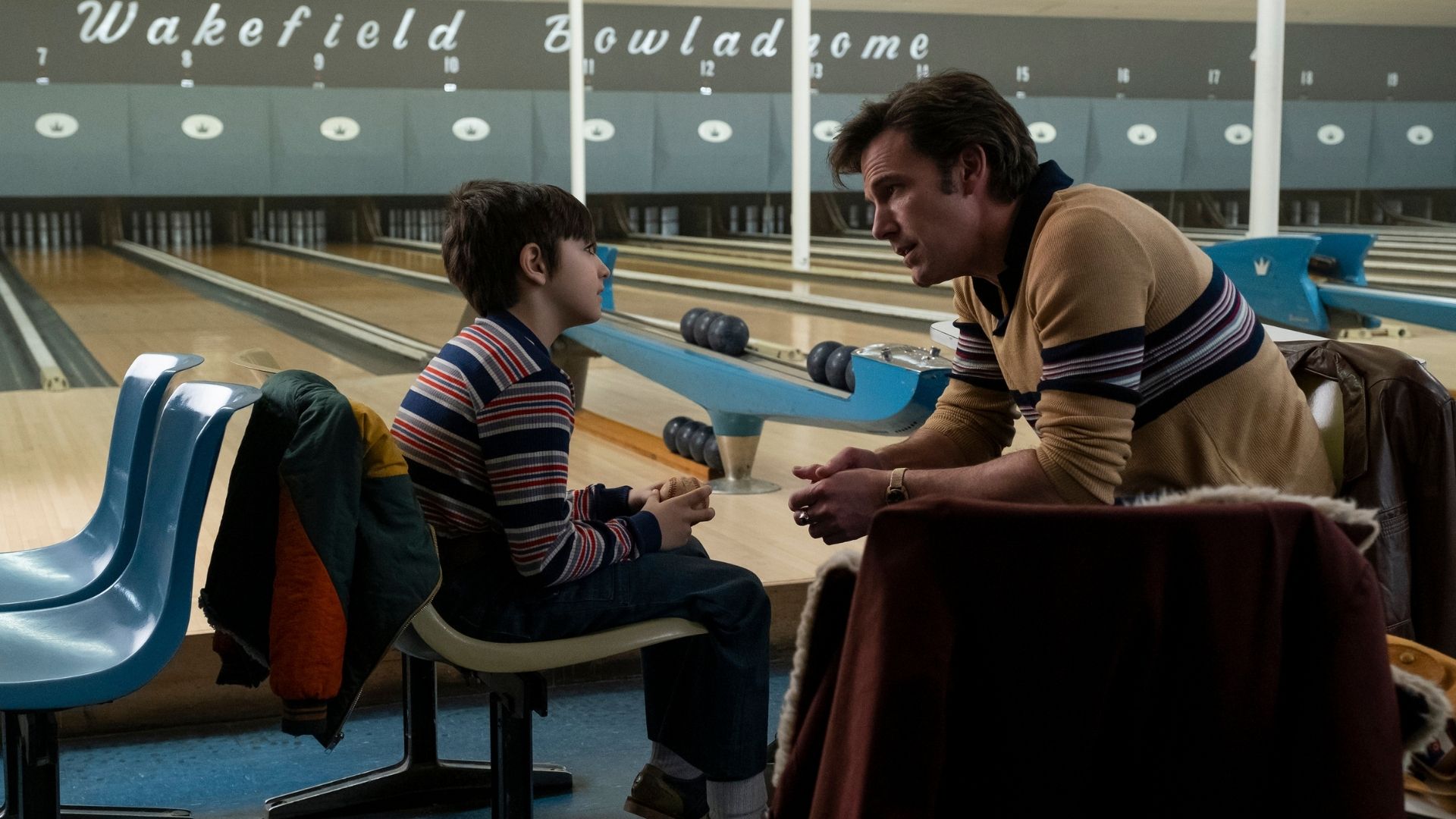 Ne esce fuori un film dai buoni sentimenti, adatto a tutta la famiglia, ma anche svogliato e pigro.
Sorprende (in negativo) la piatta sceneggiatura del Premio Oscar William Monahan (The Departed di Scorsese) e l'indecisa regia di Clooney che ci aveva abituati a prove ben più entusiasmanti (Good Night, and Good Luck, Le Idi Di Marzo). Passi la lodevole intenzione di un racconto sincero e onesto, senza virtuosismi e vezzi, ma The Tender Bar finisce con l'essere troppo spesso consolatorio e senza mordente, perdendosi di pagina in pagina, l'afflato di una pregevole autobiografia.

Non un brutto film, ma era lecito aspettarsi qualcosa di più di un compitino.
The Tender Bar è disponibile su Amazon Prime Video.