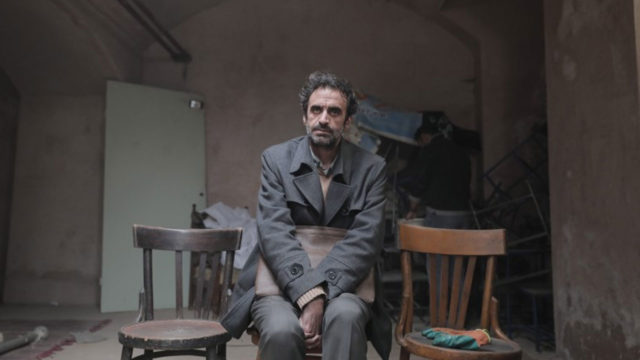 Quando un'auto si apposta nella tranquilla strada in cui vive Bakhtiyar, qualcosa inizia a spezzarsi nell'equilibrio che governa tutto il quartiere.
Bakhtiyar, maestro di scuola trasferitosi da poco con moglie, figli e anziano padre, vive in Iran ma è di origine curda.
I sospetti sull'insegnante iniziano a susseguirsi e lentamente, strisciando, in una sorta di psicosi sempre più diffusa, tutti inizieranno a mostrare i loro scheletri nell'armadio.
The Alien, il primo lungometraggio dell'iraniano Nader Saeivar, attivo sceneggiatore ma finora sempre cimentatosi in corti di valore, procede a passo lento muovendosi in un'Iran moderno e pieno di contraddizioni, il cui climax della situazione vissuta da Bakhtiyar viene raggiunto nel grottesco quanto esilarante interrogatorio del tribunale religioso.
Nel quartiere in cui il tranquillo insegnante vive la semplice apparizione di un'auto che si apposta per giorni crea lentamente un isterismo dove ognuno si sente colpevole, fino a che la diversità e alcuni elementi del passato di Bakhtiyar renderanno l'uomo il nemico numero uno anche della propria famiglia.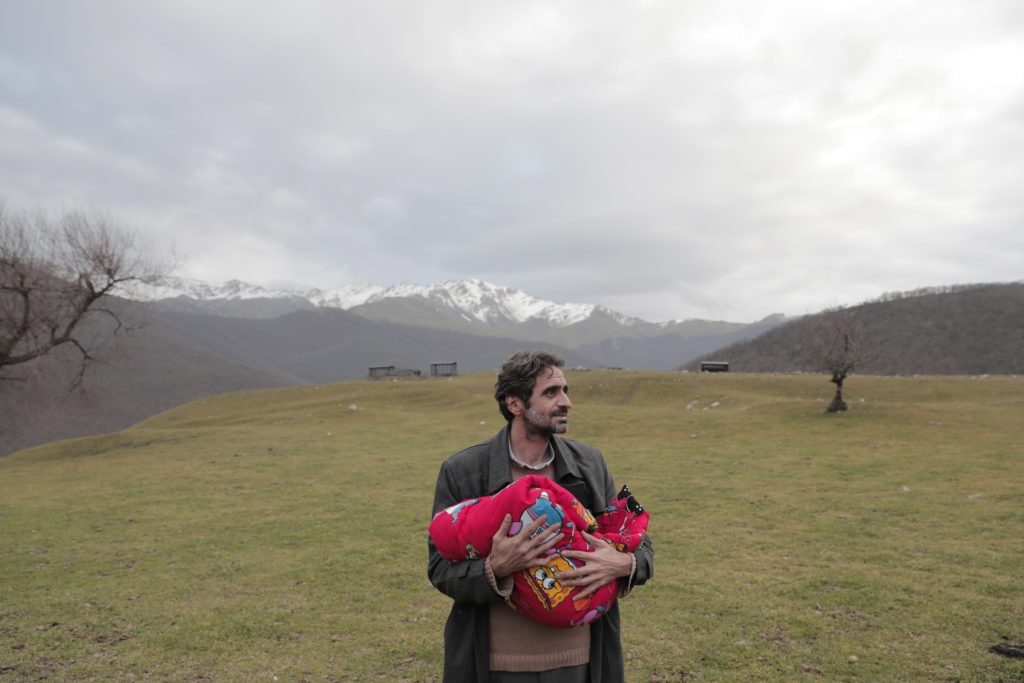 C'è molto dell'atmosfera politica in Iran in questo The Alien, nella paura scaturita dalla presenza ingombrante dei due uomini misteriosi fermi nell'auto, 

forse spie del governo.


Ottima prova di regia per 

Nader Saeivar

 e notevole l'interpretazione del protagonista 

Bakhtiyar Panjeei.
Articolo a cura de La Sposa