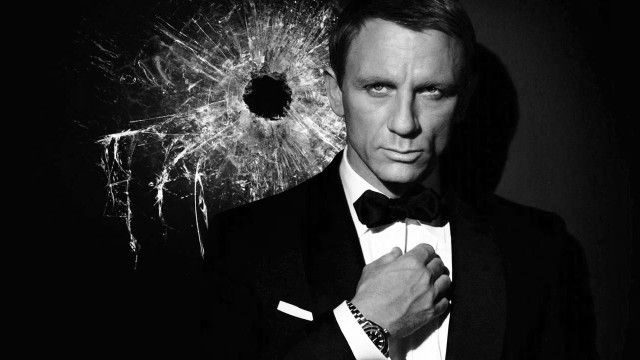 Daniel Craig, dopo i numerosi ripensamenti, ha finalmente confermato quelle voci che ormai circolavano da un po': sarà ancora lui 007 nel 25esimo film di James Bond.
L'attore è intervenuto durante il Late Show di Stephen Colbert confermando la notizia:
TONIGHT: Daniel Craig makes an announcement that will leave you shaken, not stirred. #JamesBond #LSSC pic.twitter.com/gaSgVs3LkN

— The Late Show (@colbertlateshow) 16 agosto 2017
Craig ha già interpretato l'agente segreto più famoso al mondo in ben quattro film finora: Casino Royale, Quantum of Solace, Skyfall e Spectre. Questo sarà ufficialmente il suo quinto ed ultimo film.
Il frontrunner per la regia del 25esimo episodio della saga è al momento Yann Demange ('71). La pellicola non sarà più distribuita dalla Sony ma probabilmente dalla Warner Bros e uscirà l'8 novembre 2019.