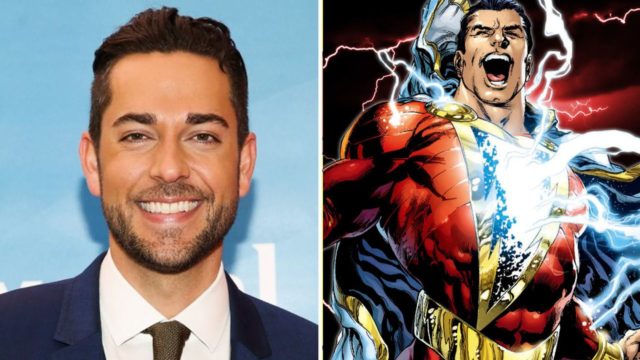 La DC annuncia di aver trovato il volto adatto ad interpretare il supereroe dai poteri divini Shazam! ed è quello di Zachary Levi.
Levi è noto al pubblico soprattutto per la serie televisiva Chuck e il suo ruolo, nel mondo della Marvel di Fandral in Thor: The dark world e Ragnarok.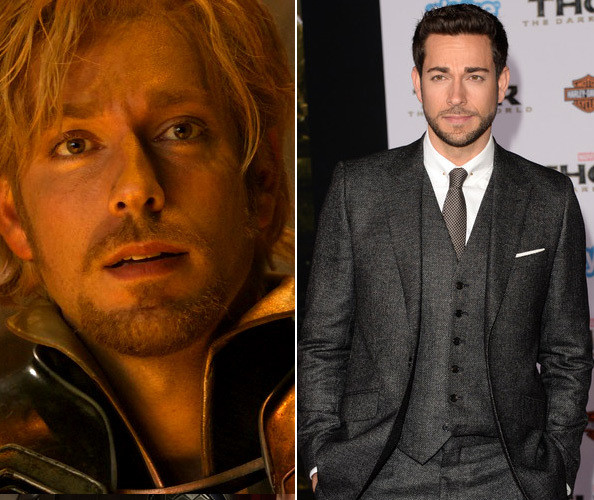 Non comparirà invece nel film Dwayne The Rock Johnson nei panni del villain Black Adam, che sta lavorando con la DC per la trasposizione cinematografica di un film interamente dedicato all'antagonista del fumetto.
Il film diretto da David F. Sandberg (Annabelle 2) uscirà nelle sale ad aprile 2019.