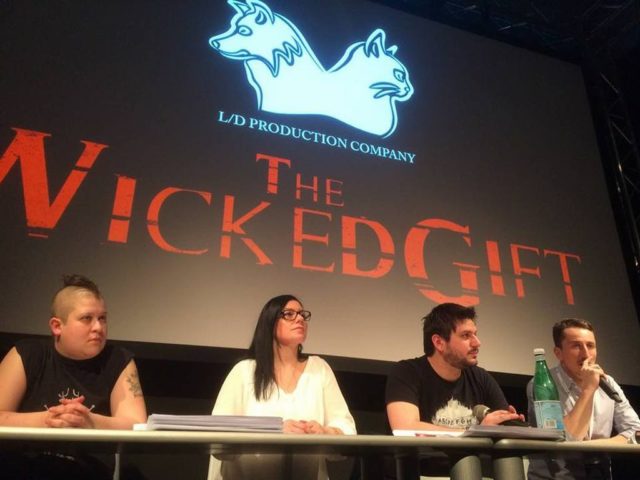 Durante la 25esima edizione del Cartoomics 2018, sono state presentate in anteprima le due nuove fatiche cinematografiche di Roberto D'Antona, Fino all'Inferno e The Wicked Gift, prodotte dalla casa indipendente L/D Production Company.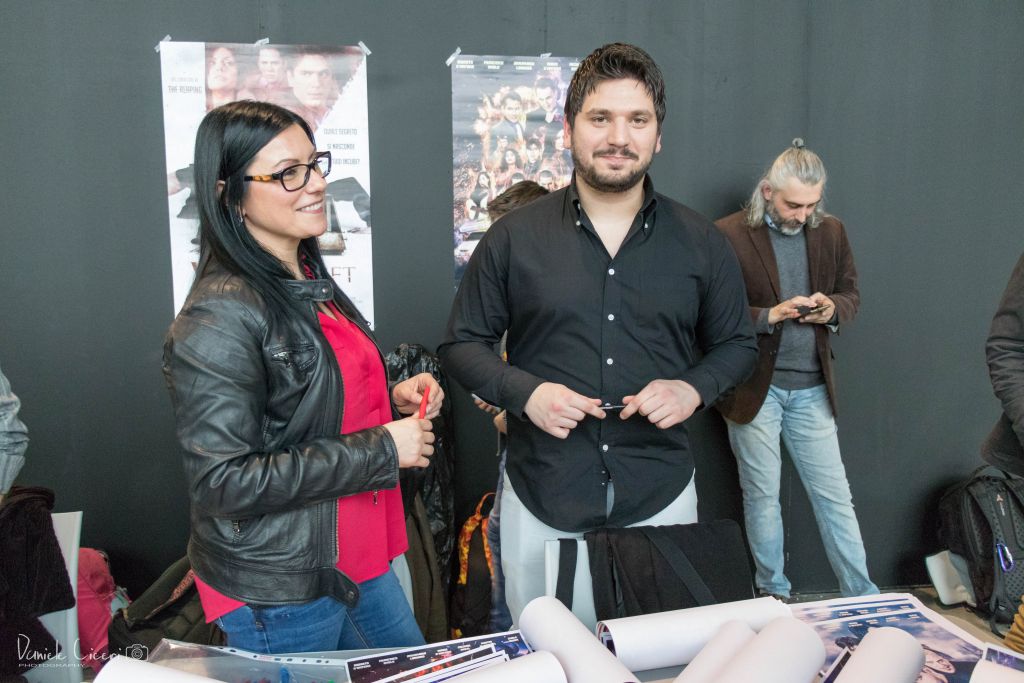 The Wicked Gif è stato presentato domenica 11 marzo all'interno del Cartoomics Movie Theatre, proprio dal regista Roberto D'Antona, accompagnato dalla produttrice Annamaria Lorusso e la sounddesigner Aurora Rochez. Gli spettatori hanno potuto assistere al final trailer e alla visione di alcuni contenuti video inediti. Il film è co-prodotto dalla casa di produzione del duo Lorusso/D'Antona, la L/D Production, insieme a MoviePlanet Group.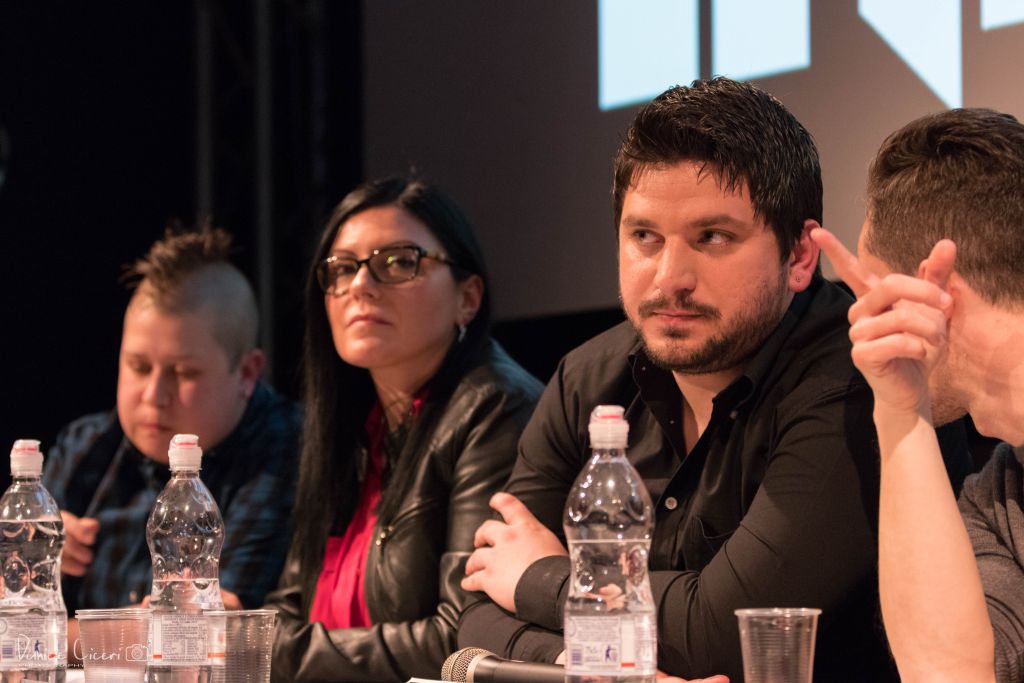 The Wicked Gift è un Thriller-Horror psicologico che si inserisce nel filone horror contemporaneo hollywoodiano e parla di Ethan, un giovane e solitario designer, che cela, dietro la sua riservatezza, un vecchio trauma mai superato. Il ragazzo vedrà la sua vita sconvolta da una serie di incubi terribili che lo accerchieranno fino a colpire (realmente, oltre che nella sua immaginazione) tutte le persone a lui care.
"Il genere di Horror che prediligo – ha spiegato D'Antona a Cartooomics – è il thriller psicologico o quello che si rifà un po' al lavoro di James Wan e agli horror orientali. Idealmente, The Wicked Gift è figlio di quel tipo di Cinema, qualcosa che, a mio parere, manca nel panorama cinematografico italiano".
Il film uscirà nelle sale il 5 aprile.
Anche Fino all'Inferno, progetto cinematografico tuttora in lavorazione, di Roberto D'Antona e L/D Production Company è stato presentato in super-anteprima, sabato 10 marzo.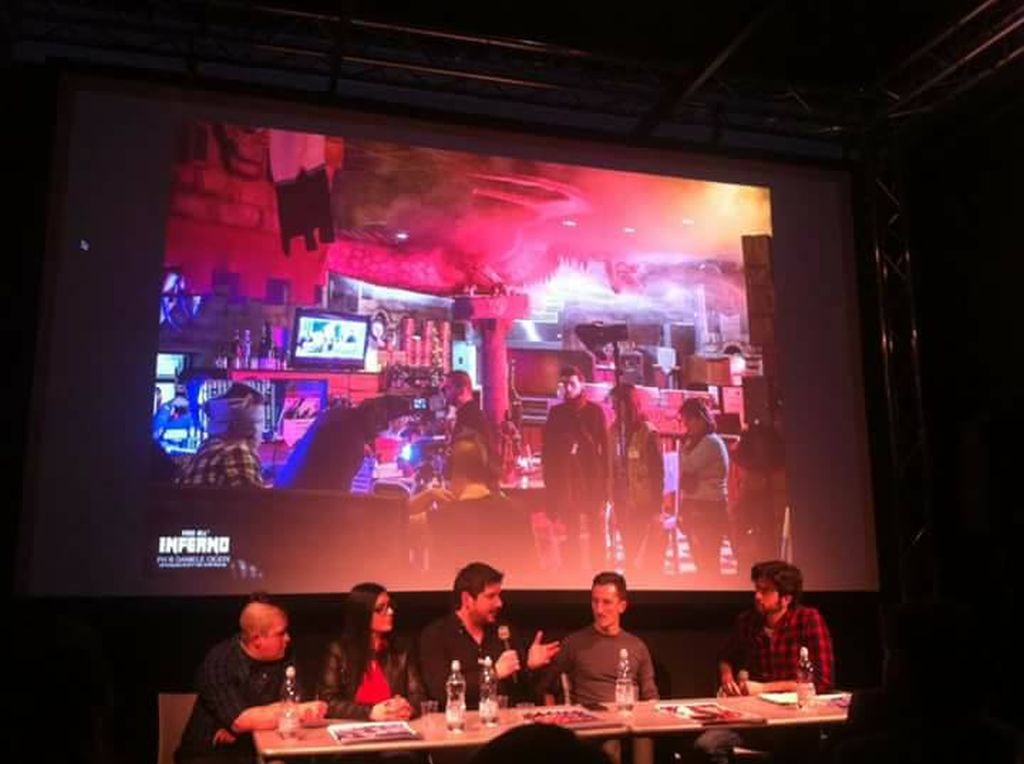 Presente anche il main cast, composto da Michael Segal,Mirko D'Antona,Aaron T. Maccarthy,Danilo Uncino,Kavita Albizzati,Federico Mariotti,Massimo Cominato, Mirko Giacchetti e Giada Robin.
La pellicola verrà probabilmente distribuita nella seconda metà del 2018.
La trama è ancora avvolta nel mistero, quello che si sa è la sinossi: un gruppo di rapinatori, in fuga verso la libertà, incrocia la propria strada con una madre e un figlio anch'essi in fuga e con la misteriosa maledizione che portano con se. Ad inseguirli, un boss mafioso e una misteriosa organizzazione di uomini senza scrupoli. Ad aiutarli, una fidanzata gelosa e un ex-sbirro dai metodi sbrigativi. Il viaggio si trasformerà in una folle corsa verso l'Inferno per salvare la vita del bambino e il destino del mondo.
Durante l'incontro, è stato presentato, in super anteprima, anche il poster ufficiale e il primo trailer del film, acclamato e applaudito da tutto il pubblico presente in sala.
Il trailer, che, per il momento, rimane TOP SECRET, verrà distribuito al cinema dal 5 aprile con The Wicked Gift e poi verrà rilasciato su tutti i canali ufficiali.