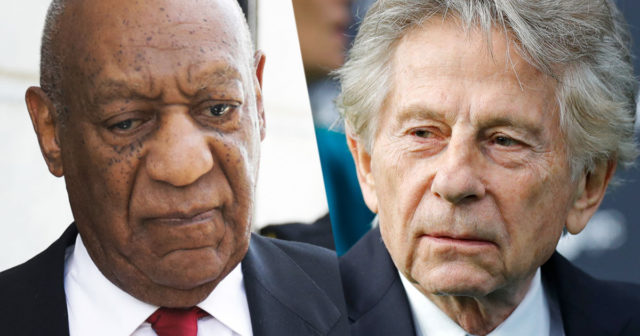 Bill Cosby e Roman Polasky da oggi non fanno più parte dell'Academy of Motion Pictures Arts and Sciences, dopo l'ufficializzazione della loro espulsione.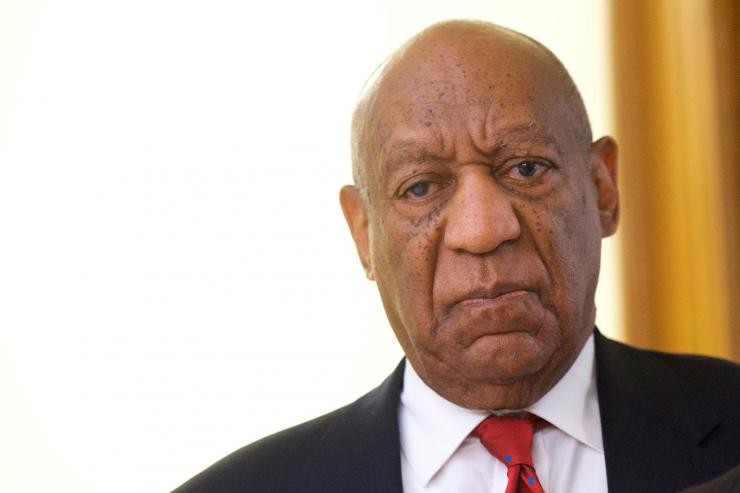 Mentre Cosby è stato accusato di molestie sessuali da Andrea Constand, ex dipendente del team di basket della Temple University e di "aggressione indecente"  da parte di altre cinquanta donne. Rischia almeno dieci anni di carcere.
Polanski, premiato con la statuetta nel 2003 per la regia de Il pianista, invece, ebbe nel 1977 con un rapporto sessuale con la tredicenne Samantha Geimer durante un party a casa dell'amico Jack Nicholson, per cui scontò 42 giorni di carcere, 2 mesi di reclusione, gli arresti domiciliari e la proibizione di entrare negli Stati Uniti. Nel 2017, infine, il regista è stato messo sotto inchiesta per il presunto stupro, nel '72 a Gstaad, della quindicenne Renate Langer.
Nel comunicato che ufficializza la notizia si legge: "la decisione è stata presa all'unanimità il 1 maggio, l'AMPAS continua a incoraggiare i suoi membri a comportarsi in maniera eticamente decorosa e a rispettare la dignità umana".