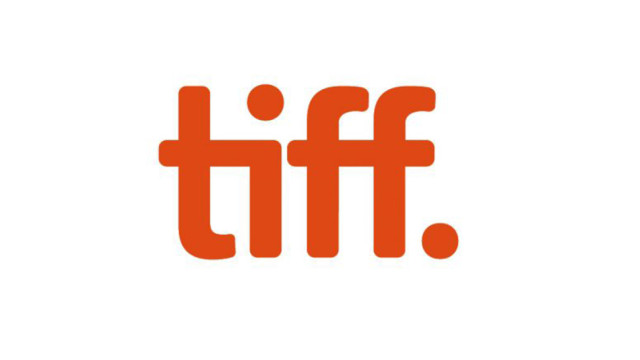 La 41a edizione del TIFF (Toronto International Film Festival) ha chiuso ieri i battenti incoronando come vincitore del premio "People's choice Award" il film La la Land di Damien Chazelle, facendo così intuire che questa sarà una delle pellicole che vedremo nelle cinquine dei prossimi Academy Awards 2017.
La pellicola era già stata presentata all'ultimo Festival di Venezia, così come per un film che ha conteso a "La la Land" la vittoria a Toronto, come Arrival.
Altre pellicole di cui sentiremo sicuramente parlare in futuro sono state invece "Moonlight", "The birth of a Nation", "American Pastoral", "Lion" e "Queen of Katwe".
Di seguito la lista di tutte le altre premiazioni:
Dropbox  Discovery Programme Filmmakers Award:  Jeffrey
Short Cuts Awards (for short films – Canadian):  Mutants
Short Cuts Awards Best Short Film: Imago
City Of Toronto Award Best First Canadian Feature: Old Stone
Canada Goose Best Canadian Feature: Those Who Make Revolution Halfway Only Dig Their Own Graves
Fipresci Jury Prize, Discovery Section: Kati Kati
Special Presentation Section: I Am Not Madame Bovary
Network For Promotion of Asian Cinema (NETPAC) award: In Between
Toronto Platform Prize: Jackie
Grolsch People's Choice Midnight Madness Award: Free Fire
Grolsch People's Choice Documentary Award: I Am Not Your Negro