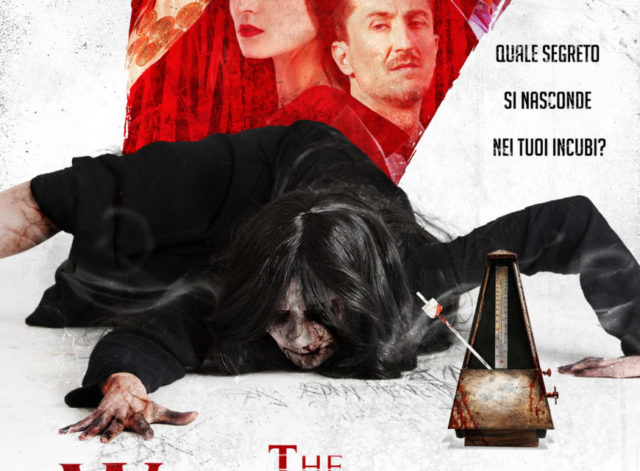 Diretto da Roberto D'Antona e prodotto da MoviePlanet Group in collaborazione con L/D Production, The Wicked Gift, è stato proiettato in anteprima al My Cityplex Savoy di Roma, in occasione della 37a edizione del Fantafestival dedicato al cinema fantastico.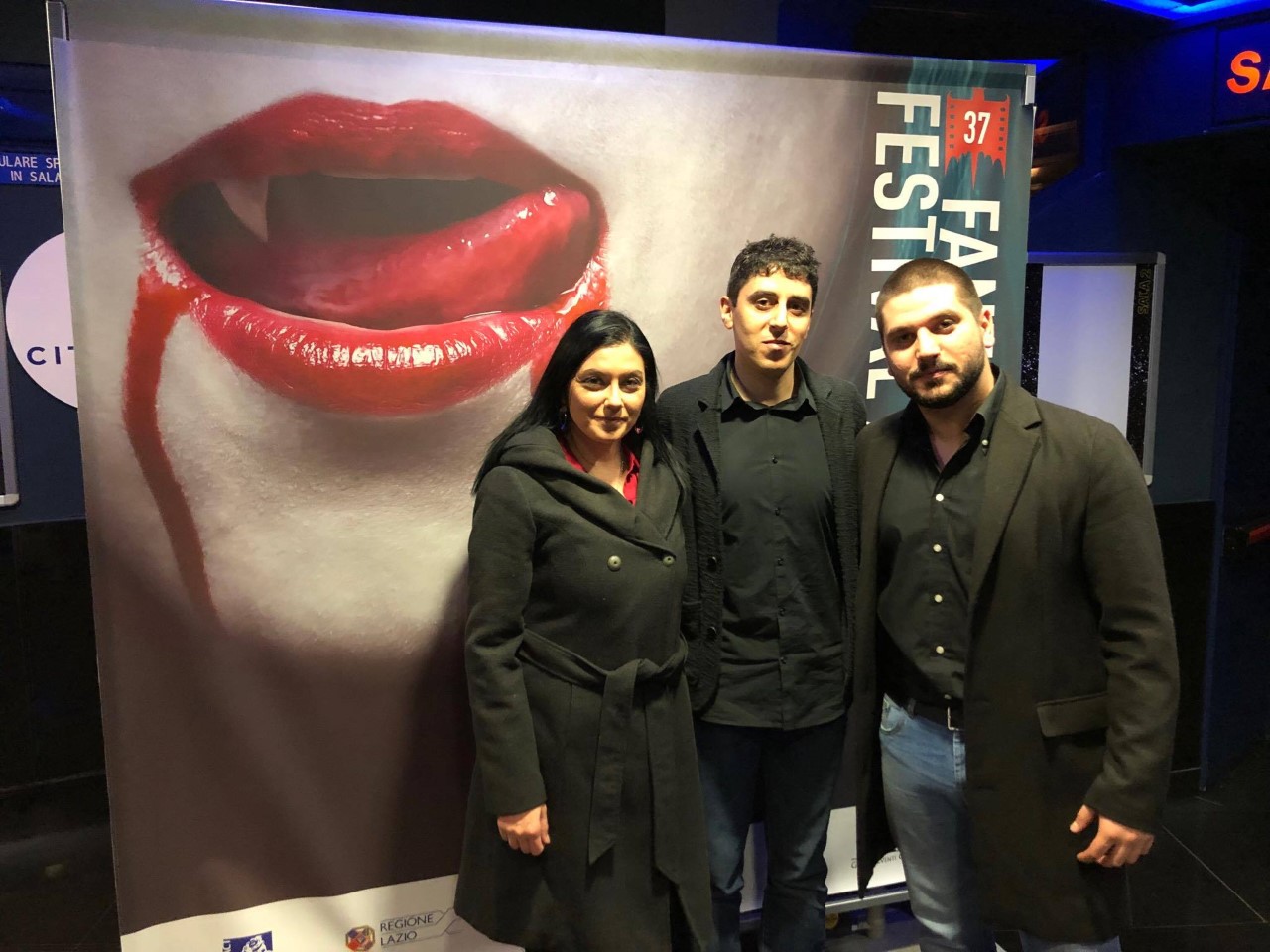 Il film racconta la storia di Ethan (interpretato da Roberto D'Antona), un giovane designer, timido e piuttosto riservato che da anni soffre di insonnia a causa di terribili incubi.
Decide, così, di andare in terapia per risolvere il suo problema pensando di avere disturbi della personalità, ma sarà grazie all'aiuto del suo migliore amico e di una Medium che affronterà il lungo viaggio che lo condurrà alla consapevolezza che i suoi incubi nascondono qualcosa di molto più oscuro di quanto potesse immaginare.
La pellicola è un horror che indaga il rapporto tra la realtà e il sogno, con incursioni nel cinema di fantasmi.
In attesa della prima di The Wicked Gift, che si prepara ad arrivare sale cinematografiche italiane, a partire dal 6 dicembre, possiamo consolarci con il trailer.