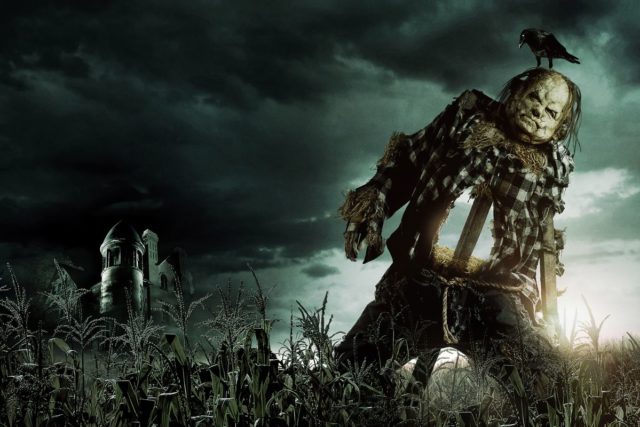 È finalmente online il full trailer di Scary Stories to Tell in the Dark, adattamento della serie di romanzi di Alvin Schwartz co-scritto prodotto da Guillermo del Toro.
La pellicola, diretta da André Øvredal (Autopsy, Trollhunter), è basata su una sceneggiatura di Del Toro e Daniel e Kevin Hageman ed arriverà nelle sale americane il 9 agosto (nei nostri cinema questo autunno grazie a Notorious Pictures).
Ecco la sinossi ufficiale:
Durante la notte di Halloween un gruppo di teenager è chiamato a risolvere il mistero che avvolge una serie di improvvise e macabre morti nella loro cittadina della Pennsylvania. 
Di seguito il full trailer: