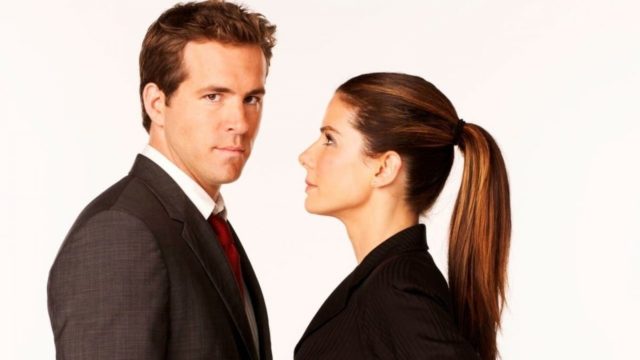 I due attori, protagonisti del film del 2009 Riccato d'amore, saranno i personaggi principali di quella che è stata descritta come una pellicola nello stile di All'inseguimento della pietra verde.
Deadline precisa che i due attori non hanno ancora firmato un contratto visto che tutto dipende dalla disponibilità di Reynolds.
La storia, ancora sotto chiave, è basata su un'idea di Seth Gordon, mentre Oren Uziel ha scritto la prima stesura del copione e Dana Fox l'ultima.
Gordon figurerà come produttore attraverso la sua Exhibit A Films  Bullock con la sua Fortis Films assieme Liza Chasin e la sua 3dot Productions.
Noti come i fratelli Nee, Adam e Aaron hanno diretto Band of Robbers e prossimamente dirigeranno anche Masters of the Universe per la Sony.
Dopo Ocean's 8 e Bird Box, Sandra Bullock sarà presto nel nuovo film di Nora Fingscheidt.
Reynolds, invece, al momento è impegnato al fianco di Dwayne Johnson e Gal Gadot in Red Notice, film di Rawson Marshall Thurber che approderà su Netflix.
Prossimamente sarà sul grande schermo in Free Guy – Eroe per gioco e anche nel sequel di Come ti ammazzo il bodyguard sempre al fianco di Samuel L. Jackson.