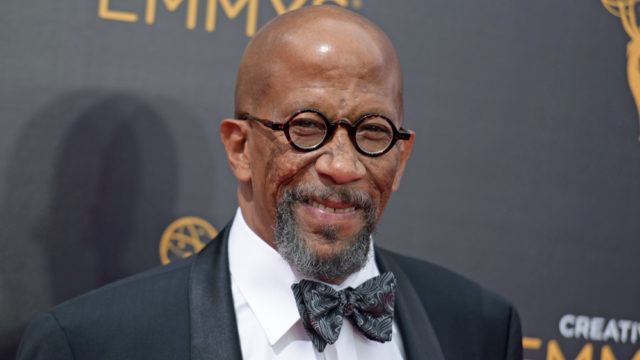 Reg E. Cathey, conosciuto per i suoi ruoli in molte serie tv come House of Cards e Outcast, è morto all'età di 59 anni, e, anche se non sono state ancora rese note le cause del decesso, combatteva da tempo una dura battaglia contro il cancro ai polmoni.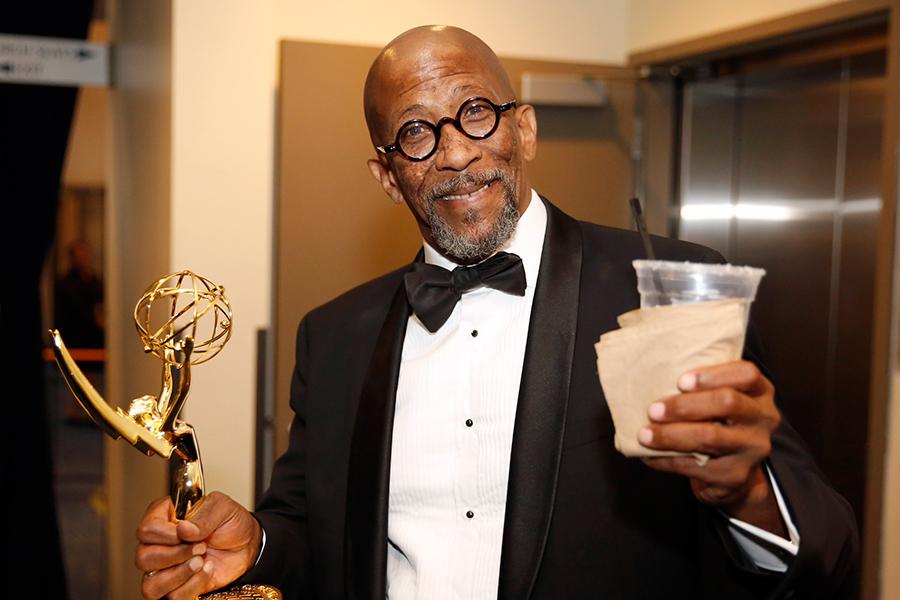 Nonostante sia noto soprattutto per i suoi ruoli sul piccolo schermo, ha preso parte anche  ad alcuni film importanti come Nato il quattro luglio e al thriller Seven. Tra le sue ultime apparizioni sul grande schermo vi è Fantastic 4 – I Fantastici Quattro.
Il primo a dare la notizia della sua morte è stato l'attore è stato David Simon, ideatore della serie Tv The Wire, attraverso un commovente post su Twitter, in cui ha ricordato il Norman Wilson delle stagioni 4 e 5 dello show, definendolo "una delle persone più squisite con cui abbia mai condiviso lunghe giornate su un set".