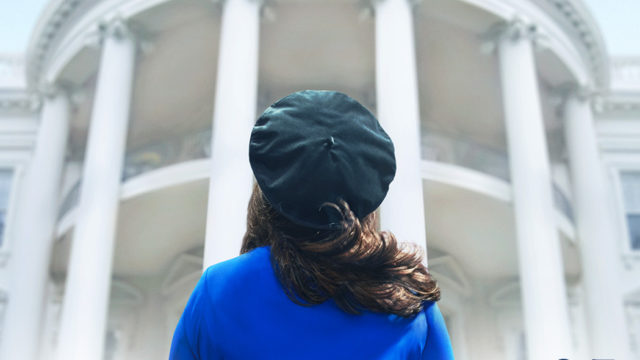 Cobie Smulders sostituirà Betty Gilpin in Impeachment, la terza serie antologica di American Crime Story.
Come riportato da Variety, l'attrice, conosciuta per i suoi ruoli di Robin in How i met your mother, e Maria Hill nel Marvel Cinematic Universe, interpreterà la controversa conservatrice Ann Colter al posto di Betty Gilpin.
La Gilpin aveva annunciato il suo ritiro dalla serie durante una puntata del Jimmy Kimmel Live! a Giugno, spiegando come ci fossero dei problemi organizzativi che non le avrebbero permesso di partecipare a Impeachment.
A interpretare la Lewinsky sarà Beanie Feldstein, mentre Clive Owen sarà Bill Clinton ed Edie Falco sarà Hillary Clinton. Annaleigh Ashford sarà Paula Jones; Billy Eichner sarà Matt Drudge, Sarah Paulson interpreta Linda Tripp e Cobie Smulders sarà Ann Coulter.
Impeachment sarà incentrata sulla relazione tra il Presidente Bill Clinton e la stagista Monica Lewinsky, e il relativo impeachment. Per la realizzazione del progetto, Murphy aveva opzionato i diritti del libro di Jeffrey Toobin intitolato A Vast Conspiracy: The Real Sex Scandal that Nearly Brought Down a President.
Nel 2018 aveva messo da parte l'idea, non potendo coinvolgere la stessa Lewinsky.
Ad Agosto 2019 la donna aveva siglato un accordo per diventare produttrice della serie, e così il progetto aveva ricevuto il via libera.
A causa della pandemia ancora in corso, le riprese sono slittate e hanno potuto prendere il via solo lo scorso autunno.