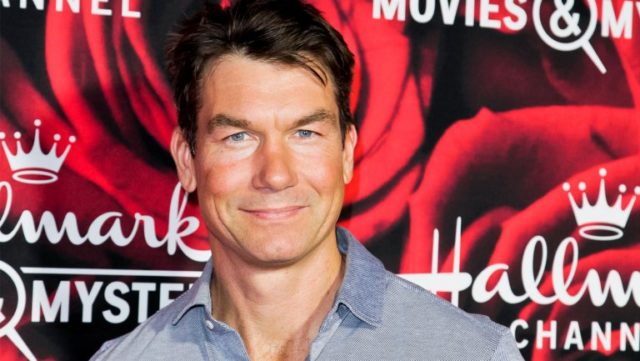 La puntata finale dell'undicesima stagione di The Big Bang Theory, segnerà anche l'incontro tra la serie madre e il suo spin-off, Young Sheldon, con alcuni dei suoi personaggi ritratti nella loro versione adulta nella serie principale.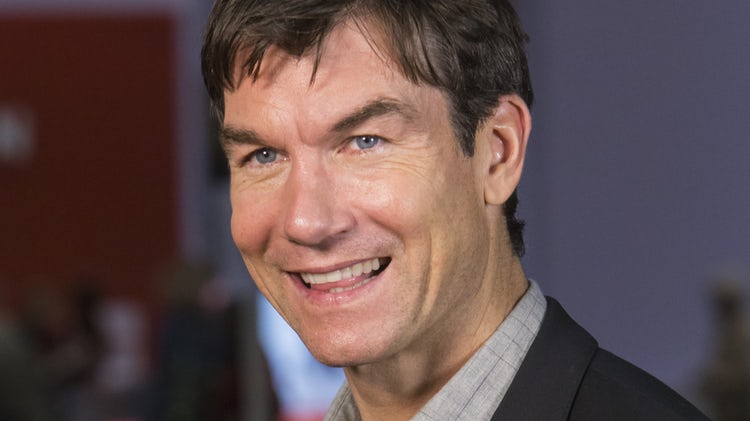 Durante il PaleyFest, è stato annunciato che Jerry O'Connell (Crossing Jordan, The Defenders) vestirà i panni di George 'Georgie' Cooper Jr., il fratello maggiore di Sheldon. In Young Sheldon, ancora adolescente, porta il volto di Montana Jordan.
Georgie, che fino a questo momento non è mai apparso in The Big Bang Theory, arriverà a Pasadena per festeggiare le nozze tra il fratello e Amy (Mayim Bialik).