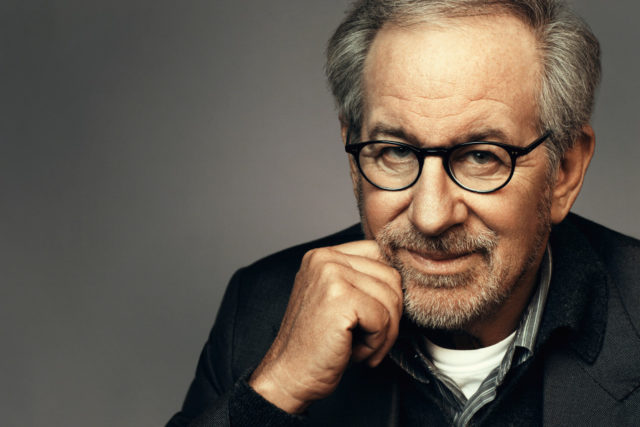 Dopo il recente successo di The Post, che uscirà nelle sale italiane il 1 febbraio, Steven Spielberg non intende affatto prendersi una pausa, anzi, starebbe già pensando ai suoi prossimi impegni e nel mirino sono finiti: il quinto Indiana Jones e il remake di West Side Story.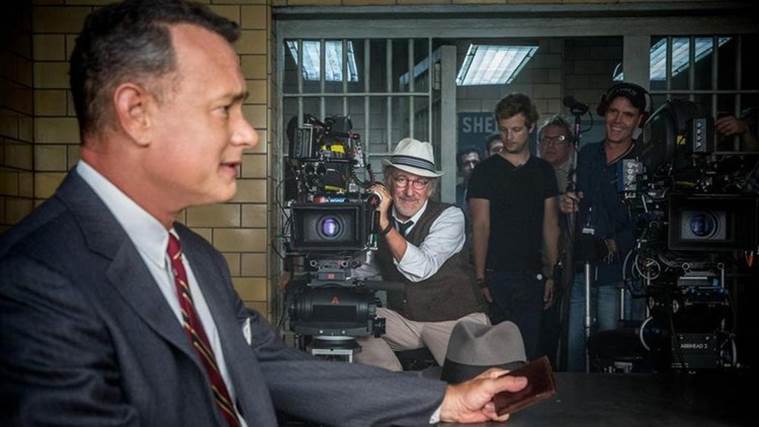 Anche se all'apparenza sembra alquanto improbabile che il regista possa cimentarsi veramente con il remake di un musical della portata di West Side Story, pur essendo da sempre uno dei suoi preferiti, del quinto Indiana Jones è già fissata la data d'uscita al 10 luglio 2020.
Aspettando notizie certe sui prossimi progetti con cui potrà ancora stupirci Steven Spielberg, intanto possiamo goderci The Post, con Tom Hanks e Maryl Streep.