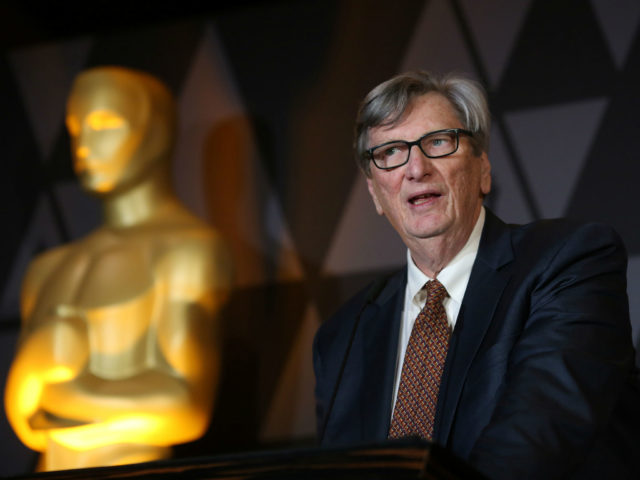 A poche settimane dalla notte degli Oscar, il presidente dell'Academy John Bailey è indagato per molestie sessuali.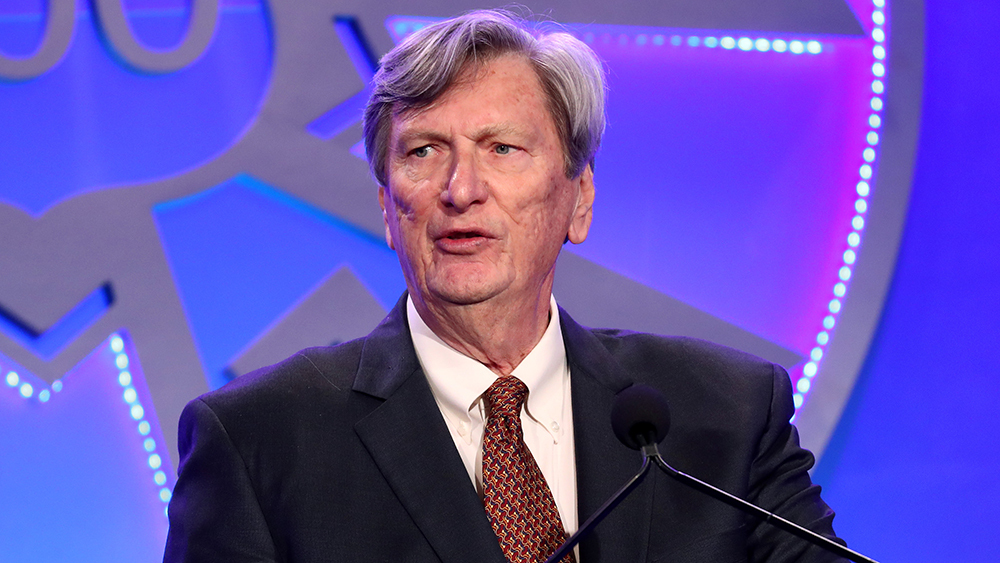 John Bailey è subentrato alla guida dell'Academy circa un anno fa per sostituire Cheryl Boone Isaacs, che ha guidato gli Oscar per 15 anni.
Dopo tre diverse denunce che restano ancora anonime, è intervenuto un comunicato ufficiale:
"L'Academy tratta eventuali denunce in modo riservato per proteggere tutte le parti. Il Comitato di appartenenza esamina tutti i reclami presentati contro i membri dell'Academy secondo il nostro processo di Standards of Conduct, e dopo aver completato le rilevazioni del caso, riferisce al Board of Governors. Non faremo ulteriori commenti su tali questioni fino al completamento dell'indagine."
Per un'eventuale espulsione dall'Academy si dovrà quindi attendere la fine delle indagini.