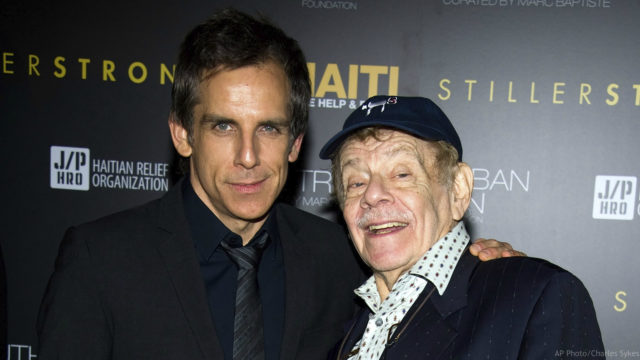 "Sono triste nel dire che mio padre, Jerry Stiller, è morto per cause naturali. Era un grande papà e nonno e il marito di Anne da circa 62 anni. Ci mancherà molto. Ti voglio bene papà."
Con queste parole l'attore e regista Ben Stiller ha annunciato sui social la morte del padre Jerry.
Tra i ruoli più importanti che ha ricoperto, vi sono senz'altro quello di Arthur nella serie televisiva The King of Queens e quello di Frank, nella sitcom statunitense Seinfeld.
Memorabile la sua apparizione in Zoolander.