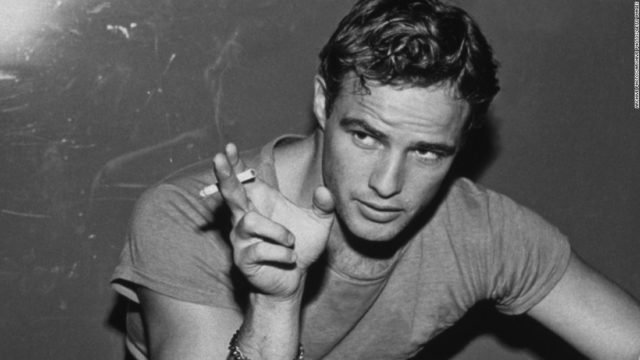 A Hollywood si lavora per realizzare un film sulla vita di Marlon Brando, da molti considerato la più grande star di tutti i tempi, protagonista di film come Apocalypse Now e Ultimo tango a Parigi.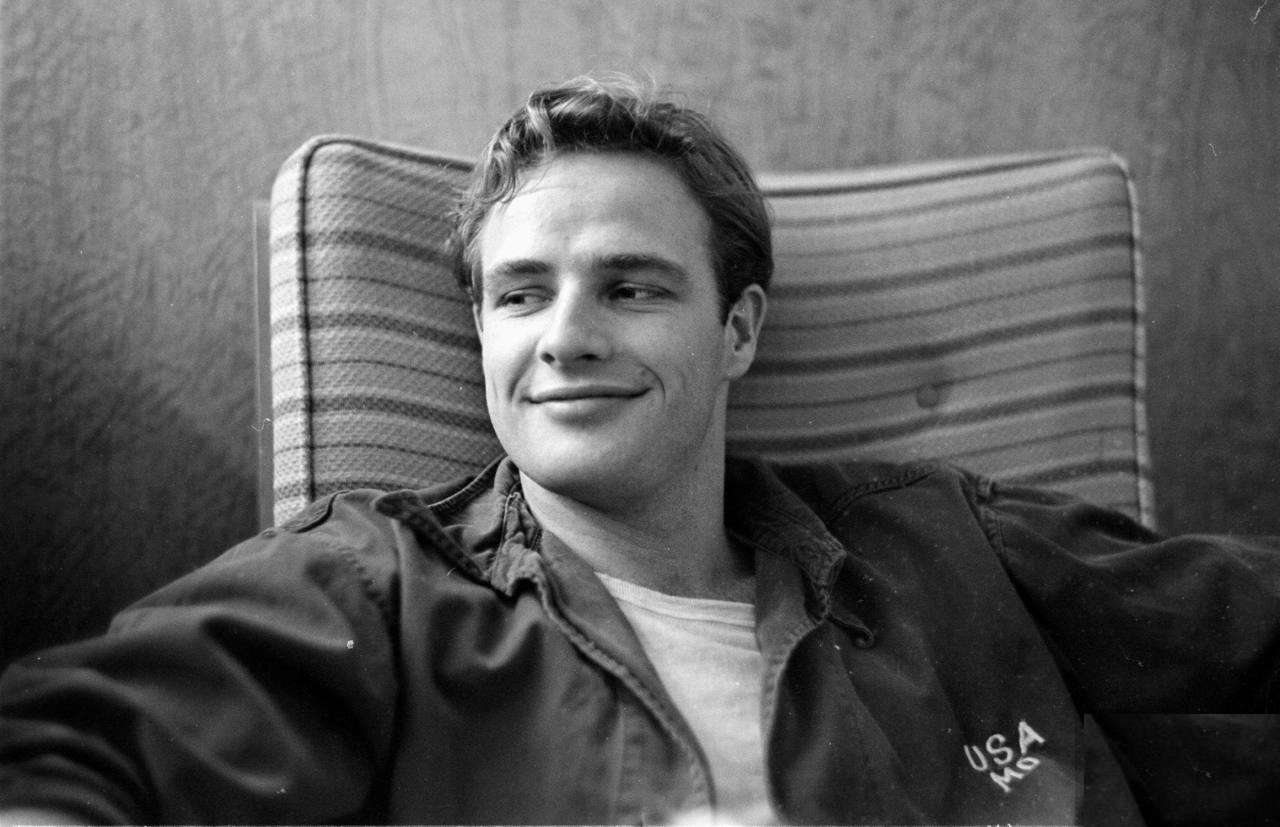 La New Republic Pictures del produttore Brian Oliver avrebbe, infatti, opzionato i diritti del libro The Way It's Never Been Done Before, scritto da George Englund, intimo amico e collaboratore di Brando.
A rivelarlo in esclusiva è stato The Hollywood Reporter.