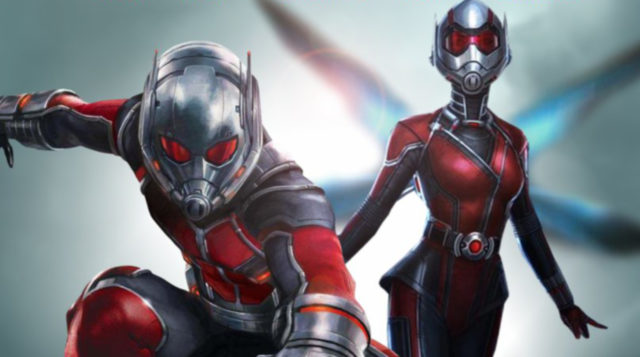 Arriva online il prime trailer in italiano di Ant-Man and the Wasp, con Paul Rudd nei panni del più piccolo dei supereoi Marvel.
Dopo gli eventi raccontati in Captain America: Civil War, Scott Lang deve affrontare le conseguenze delle proprie scelte sia come supereroe sia come padre. Mentre è impegnato a gestire la sua vita familiare e le sue responsabilità come Ant-Man, si vede assegnare una nuova e urgente missione da Hope van Dyne e dal Dr. Hank Pym. Scott dovrà indossare ancora una volta la sua tuta e imparare a combattere al fianco di Wasp, mentre la squadra cercherà di far luce sui segreti del proprio passato.
L'uscita nelle sale è prevista ad agosto 2018.