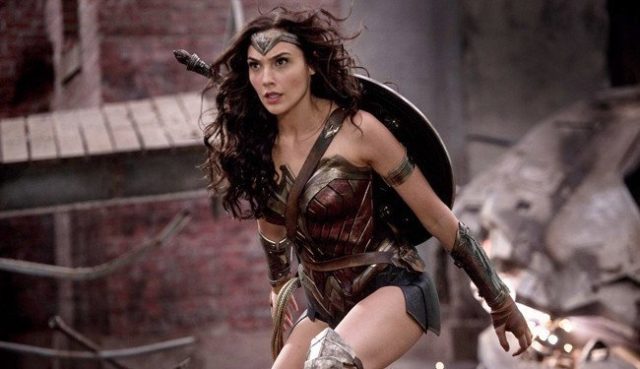 Grazie ad Amazon, abbiamo la possibilità di dare uno sguardo alla tracklist della colonna sonora di Wonder Woman, che è stata firmata da Rupert Gregson-Williams.
La lista riporta dei titoli che danno indicazioni sulla trama e in alcuni casi anche indizi sui vari momenti più leggeri che sicuramente vedremo nel film di Patty Jenkins. Il lavoro di Rupert Gregson-Williams si baserà sicuramente sulla magnifica traccia che Hans Zimmer e Junkie XL hanno realizzato per il personaggio in Batman v Superman Dawn of Justice.
Ecco di seguito l'elenco completo della tracklist:
1. Amazons Of Themyscira
2. History Lesson
3. Angel On The Wing
4. Ludendorff, Enough!
5. Pain, Loss & Love
6. No Man's Land
7. Fausta
8. Wonder Woman's Wrath
9. The God Of War
10. We Are All To Blame
11. Hell Hath No Fury
12. Lightning Strikes
13. Trafalgar Celebration
14. Action Reaction
15. To Be Human – Sia (feat. Labrinth)
Il film uscirà il 1 Giugno al cinema.