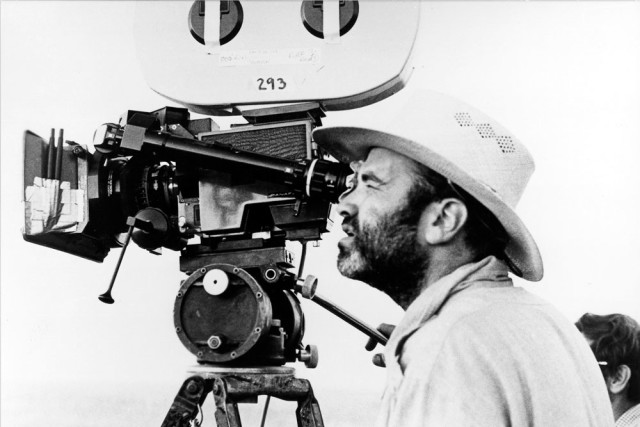 Sono anni che Terrence Malick cerca di fare un film interamente incentrato sulla scena musicale di Austin. Ebbene finalmente sembra che la delicata fase di post produzione sia giunta al termine.
Il film, che si intitolerà Weighless avrà una durata di 145 minuti e un insolito PG15 per frequenti e spinte scene di sesso. Il cast è a dir poco all star, infatti sono impegnati alla pellicola: Ryan Gosling, Christian Bale, Cate Blanchett, Rooney Mara, Haley Bennett, Natalie Portman, Michael Fassbender, Val Kilmer, Benicio Del Toro, Clifton Collins Jr., Angela Bettis, Bérénice Marlohe, Florence Welch e Holly Hunter.
Addirittura sembra che la prima release sia fissata al 24 Giugno in UK, cosa alquanto insolita per il regista statunitense visto che da The Three of Life sta sfornando un film dietro l'altro.