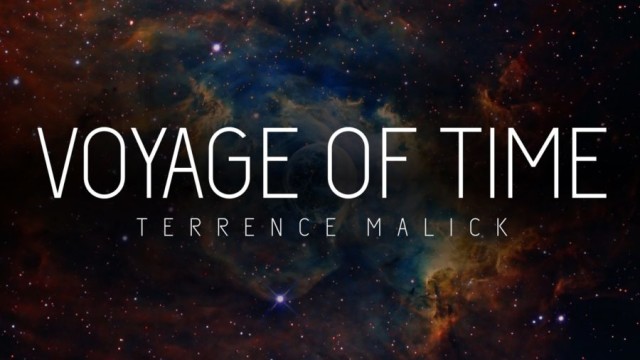 Grazie ad Empire è uscito online il nuovo trailer di Voyage of Time, l'attesissimo documentario di Terrence Malick basato sulla storia della vita e dell'universo.
Il film uscirà nelle sale il 7 Ottobre in due versione: Voyage of Time – The IMAX Experience, della durata di 40 minuti, narrato da Brad Pitt e Voyage of Time: Life's Journey, che durerà 90 minuti in 35mm e sarà invece narrato da Cate Blanchett. Il trailer in questione appunto a questa seconda versione.
La pellicola sarà presentato in concorso al prossimo Festival di Venezia.
Vi lasciamo al suggestivo filmato:
Qui sotto invece la versione del trailer di Voyage of Time – The IMAX Experience narrato da Brad Pitt:
Fonte: Empire