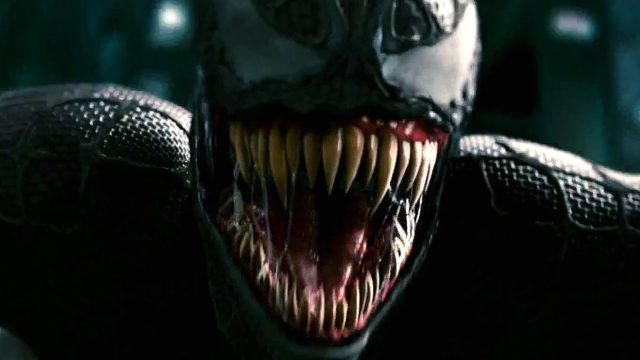 Finalmente Sony Pictures, ha diffuso la prima immagine ufficiale di Tom Hardy,nei panni di Eddie Brock, ovvero il giornalista che, a contatto con un parassita simbionte alieno, si trasforma in Venom.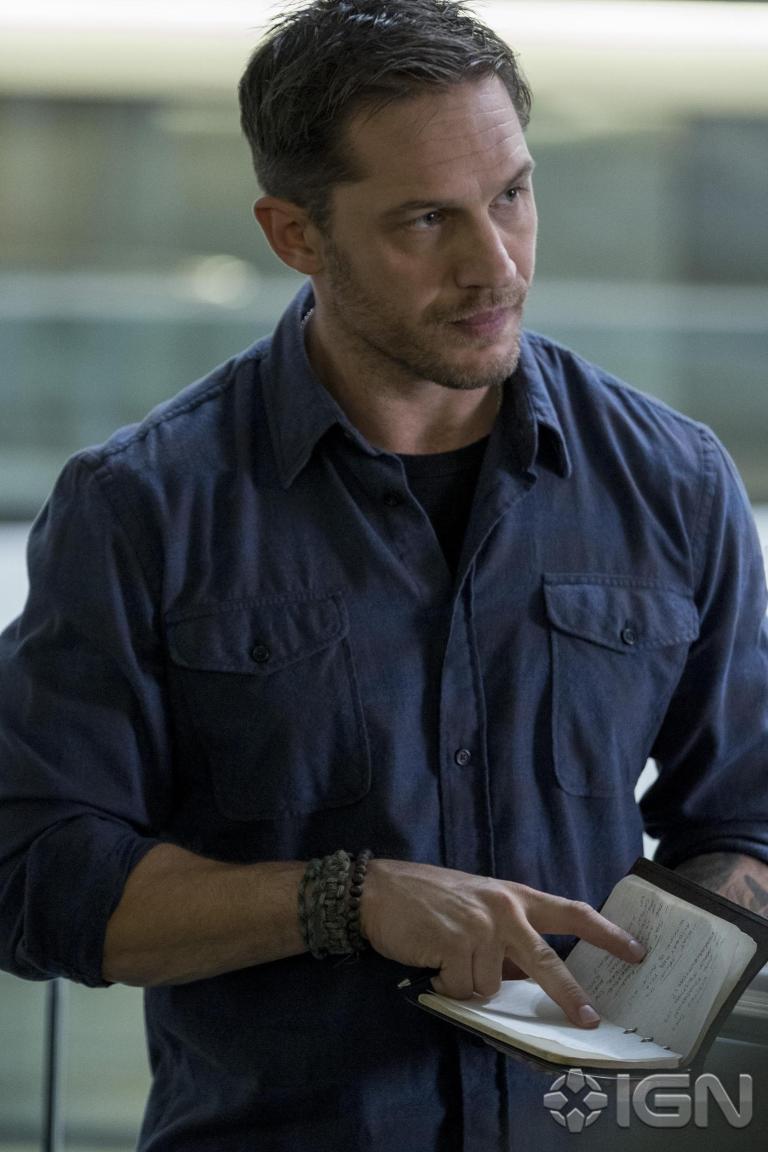 Il fatto che l'attore appaia nei panni del reporter potrebbe indicare la volontà di esplorare attraverso nel primo cinecomic le origini del personaggio.
Il regista Ruben Fleisher ha inoltre confermato, che il film sarà ispirato alla storia a fumetti Lethal Protector and the Planet of the Symbiotes, una raccolta di 6 albi attraverso cui Marvel rilancia Venom come la figura dell' antieroe.