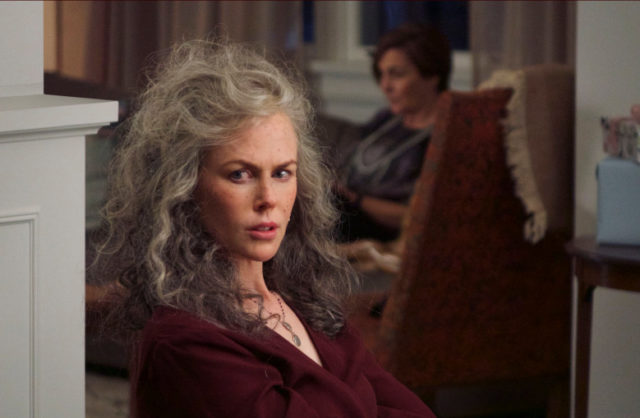 Grande attesa per Top Of The Lake: China Girl, seconda stagione di Top of the Lake, serie tv diretta dall'autrice australiana Jane Campion.
I nuovi episodi saranno ambientati a quattro anni di distanza dall'epilogo della prima stagione, quando il corpo non identificato di una ragazza asiatica viene ritrovato sulle rive di Bondi Beach, a Sydney. Caso all'apparenza irrisolvibile, riserverà ben presto torbidi risvolti.
Elisabeth Moss tornerà nel ruolo della detective Robin Griffin,   mentre la diva Nicole Kidman interpreterà Julia, la cui storia si intersecherà con quella di Robin.
Dopo il lancio al Festival di Cannes, Top of the Lake: China Girl arriverà a settembre sulla piattaforma Hulu.