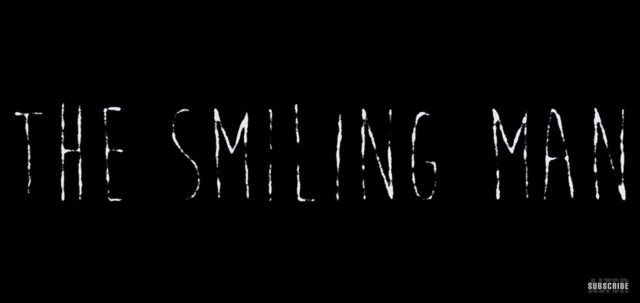 Molto spesso, l'horror dona innovazioni nel trasmettere l'emozione su cui da sempre si basa non tanto con i lungometraggi visionati sullo schermo in sala, bensì attraverso i cosiddetti short film. Un cortometraggio ha la possibilità, si sa, di arrivare dritto al punto senza perdersi in dilungamenti inappropriati.
Le innovazioni di cui sopra vengono ritrovate, molto frequentemente, nelle idee e nelle proposte visive di opere misconosciute. Misconosciute non solo sono le atmosfere dei short film indipendenti, o poco ricercati, ma anche di quella classe di cinema che non sempre ha la possibilità di arrivare ad un pubblico vasto. Come tale pregio, un cortometraggio può avere anche il palpabile difetto di non poter, per motivi logistici, acuire appieno il plot di base che propone.
Per quanto riguarda invece The Smiling Man, del regista A. J. Briones– che ha diretto anche Carolina Parakeet– è diverso.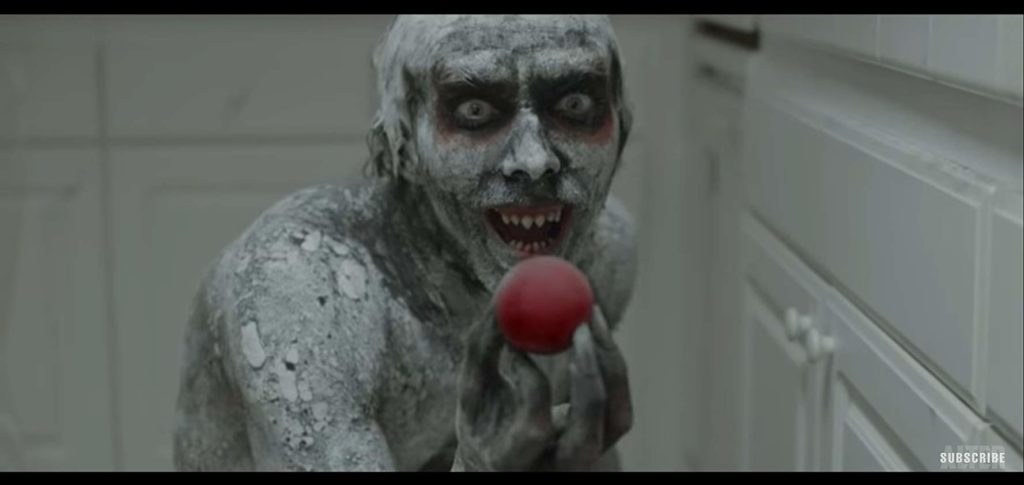 Perché sì, The Smiling Man (esiste anche una Creepypasta col medesimo titolo) non approfondisce un bel nulla, né sgarbuglia l'enigma sovrannaturale tramite infruttuose e didascaliche spiegazioni conclusive. E questo potrebbe lasciar di sasso i più curiosi. Eppure, in determinate occasioni, il punto di forza maggiore di un'opera, breve o non, è proprio mantenere il mistero.
E Briones ci riesce bene, col suo The Smiling Man, con la sua efficace, conturbante variante dell'IT kinghiano, in cui una tenera bambina che guarda i cartoni alla TV viene travolta,  repentinamente, dal ricorrente incubo dell'uomo nero.
Il cortometraggio: The Smiling Man- Horror Short film