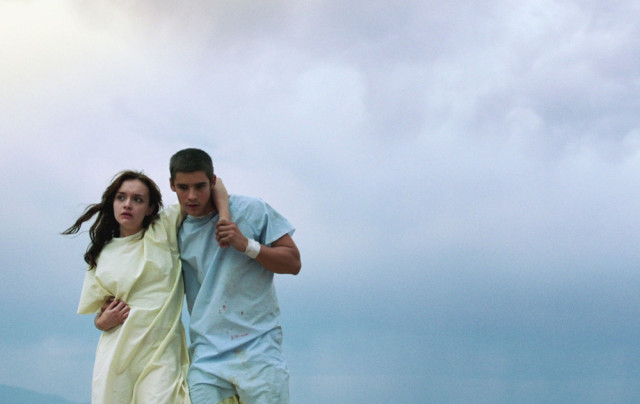 The signal, titolo da non confondersi con l'omonimo del 2007, narra di tre ragazzi del MIT che si ritrovano alla ricerca di Nomad, hacker che sembra aver manifestato interesse verso di loro. 
Giunti in una casa sperduta nel deserto, il film passa a una breve sequenza à la Blair witch project, per poi mostrarci il protagonista solo e sperduto in una struttura governativa, circondato da personale in tuta anti-contagio.
Vi sembra intrigante? Lo è senza dubbio, e la cura nella composizione delle immagini e della fotografia è sopra la media ( flashback evocativi compresi); quanto alla recitazione, i ragazzi sono senza infamia e senza lode, mentre Fishburne è una garanzia come al solito.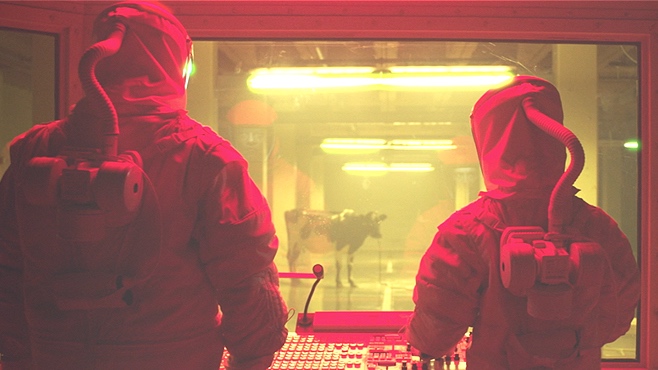 Il problema sostanziale di The Signal è che la notevole ricerca estetico-stilistica della sua forma, capace di mostare un budget superiore a quello effettivo, non basta a nascondere la sensazione di 'cose a caso' che la seconda parte della pellicola mette in scena: l'atmosfera fino ad allora costruita con attenzione viene meno a partire dal primo dei tanti twist che non fanno altro se non portarci verso un finale davvero poco soddisfacente (e già visto, qualcuno ha detto Dark City?)
Un vero peccato.