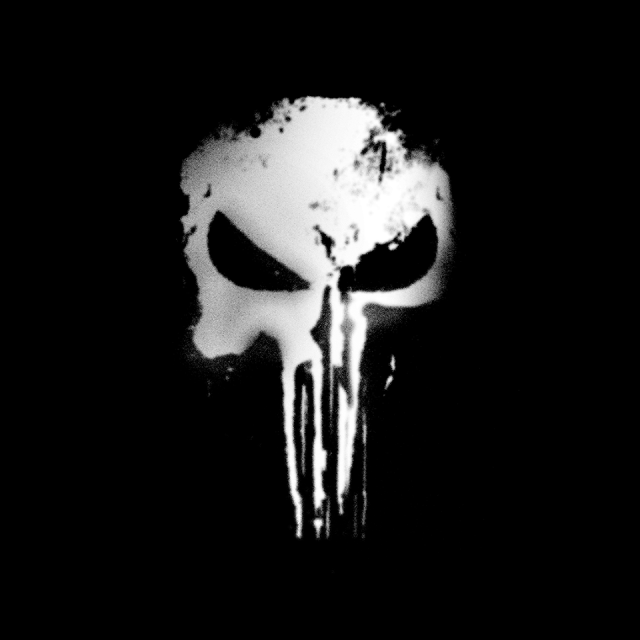 -Alessandro Faralla-
Tranquilli, per tutti i fan di Frank Castle c'è una lieta notizia, Netflix ha ordinato ufficialmente la serie di The Punisher, spin off di Daredevil. Come ovvio nei panni del punitore ci sarà Jon Bernthal.
Si tratta della sesta serie nata dalla collaborazione tra Netflix e i Marvel Studios dopo Daredevil, Jessica Jones,  gli inediti Iron First, Luke Cage e la miniserie The Defenders.
Lo showrunner della serie sarà Steve Lightfoot.