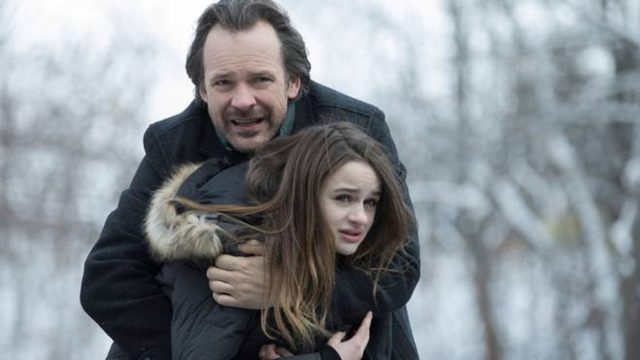 The Lie – La Bugia, lungometraggio della regista Veena Sud, lo trovate su Amazon Prime.
È un film del progetto "Welcome to the Blumhouse", uno psico-thriller.
Un thriller per colpirmi, deve riuscire a tenere alta la mia attenzione e tensione….una buona gestione della suspense mischiata all'adrenalina….mi deve piacere la fotografia e la musica (fondamentale).
Devo ammettere che The Lie mi ha catturata. Intanto un cast davvero eccezionale!
Peter Sarsgaard e Mireille Enos sono rispettivamente Jay e Rebecca, genitori separati di un adolescente di nome Kayla (Joey King) a mio parere molto debole la sua interpretazione.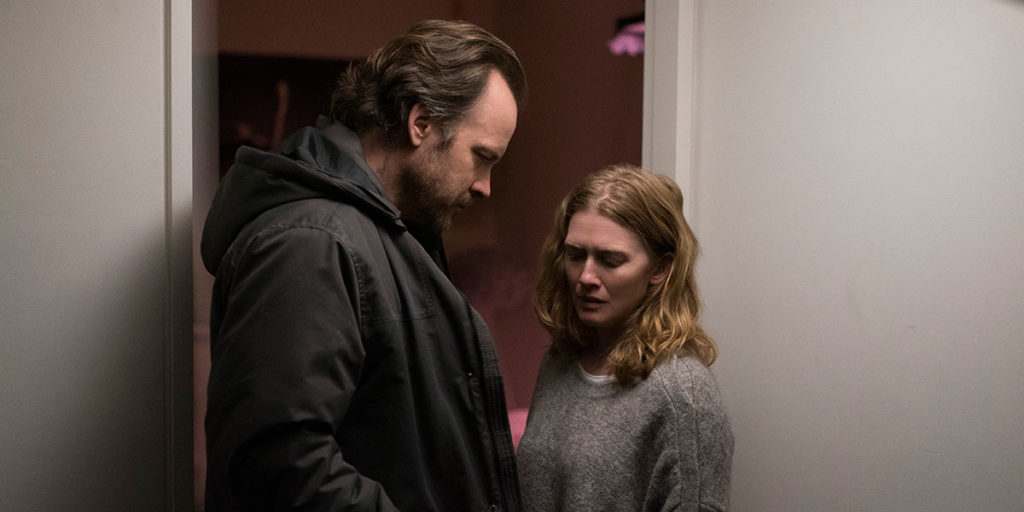 Mentre l' espressività e gestualità di Enos ti trascina nel suo stato di angoscia e impotenza. Personaggi estremamente realistici.
Il film è ambientato in una cittadina immersa nella neve. Atmosfera fredda come l'animo di questa teenager che compie un gesto irreparabile, alla quale i genitori di fronte a questo dramma, cercheranno in tutti i modi di coprire la verità, per proteggere questa figlia problematica, che non ha mai accettato la loro separazione.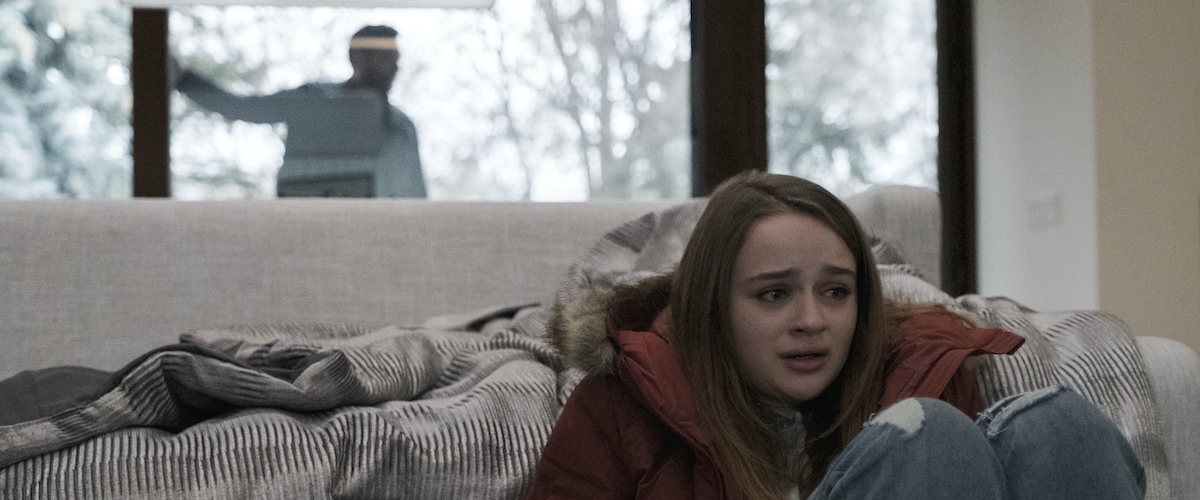 Cosa siamo disposti a fare per difendere chi amiamo?!?
Fino dove ci si può spingere per paura di perdere il proprio status??
Si può diventare folli?!?
A tal punto da costruirsi bugie in grado di intrappolarti…. un dramma che unisce i personaggi tra emozioni e falsità. Nonostante gli errori e difetti piuttosto evidenti ma inevitabili. Riesce a illudere gli spettatori.
Ma non posso spoilerare.
Quindi vi anticipo solo che il finale è scioccante!!!
Buona visione!
Articolo a cura di Sara Gautier