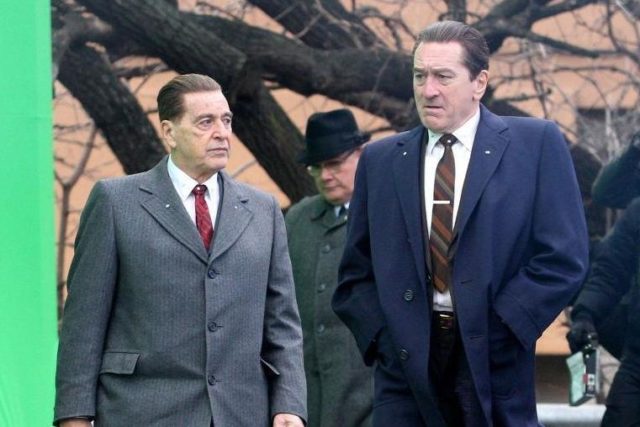 Il budget di The Irishman, il gangster movie di Martin Scorsese, che torna a collaborare con Robert De Niro, sembra essere arrivato alla bellezza di 140 milioni, rispetto ai 100 di partenza stanziati da Netflix.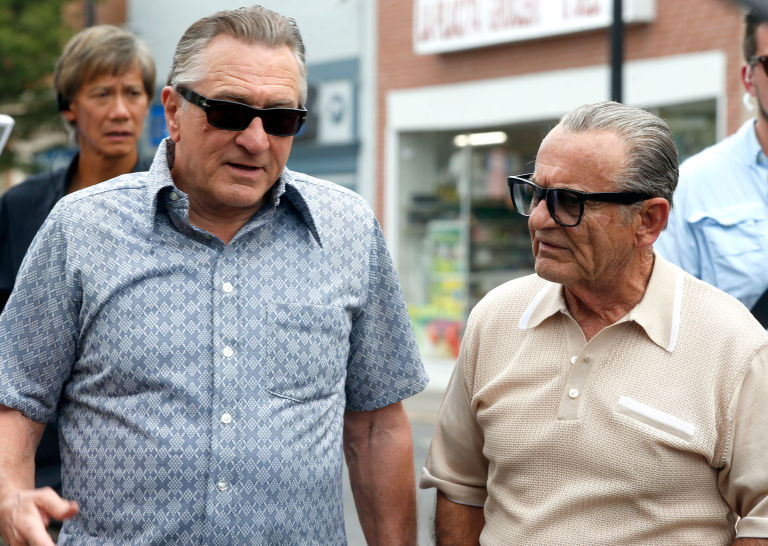 La "colpa" sembra essere dovuta alla tecnica di ringiovanimento del protagonista, già utilizzata per Il curioso caso di Benjamin Button e Blade Runner 2049 che ha costi esorbitanti e quasi certamente renderà la postproduzione eterna.
The Irishman, racconterà la vita di Frank Sheeran (De Niro), un veterano della Seconda Guerra Mondiale e sindacalista dell'International Brotherhood of Teamsters, accusato di essere in affari con la malavitosa famiglia Bufalino e di non essere estraneo all'omicidio di JFK e Jimmy Hoffa.
Nel cast stellare del film ci sono anche Al Pacino, Joe Pesci, Harvey Keitel, Bobby Cannavale, Anna Paquin.