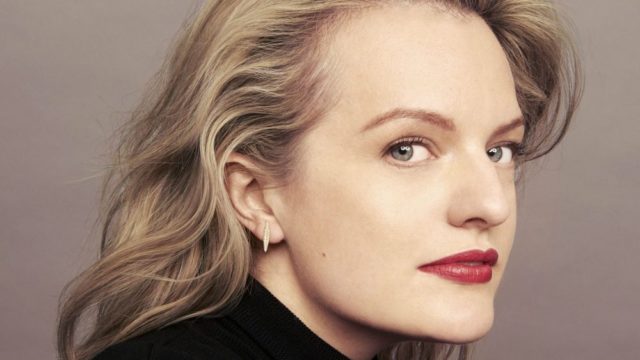 C'è un nuovo nome importante nel cast già stellare di The French Dispatch, il nuovo film di Wes Anderson.
Elisabeth Moss (The Handmaid's Tale) ha infatti dichiarato all'Hollywood Reporter di aver avuto un piccolo ruolo nel lungometraggio.
La pellicola è descritta come una lettera d'amore ai giornalisti e ambientata in un avamposto di un giornale americano nella Parigi del ventesimo secolo.
Il resto del cast è composto da Bill Murray, Frances McDormand, Tilda Swinton, Benicio del Toro, Jeffrey Wright, Timothy Chalamet, Henry Winler.
Finanziato in maniera indipendente dal miliardario Steve Rales di Indian Paintbrush, The French Dispatch dovrebbe quasi sicuramente essere distribuito da Fox Searchlight nel corso del 2019.