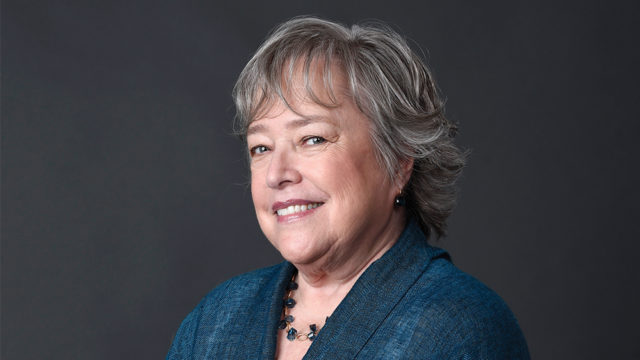 Stando a quanto riportato da Deadline Kathy Bates sarebbe entrata a far parte del cast di The Ballad of Richard Jewell, ultima fatica di Clint Eastwood.
L'attrice vestirà i panni di Bobi Jewell, madre del protagonista che sarà invece interpretato da Paul Walter Hauser.
Si tratta della trasposizione cinematografica di American Nightmare: The Ballad of Richard Jewell, biografia della guardia di sicurezza Richard Jewell che, nel 1996, sventò un attentato alle Olimpiadi di Atlanta e che successivamente venne accusato dello stesso attentato dopo un articolo pubblicato sull'Atlanta Journal Constitution.
Jewell, caduto in disgrazia nonostante fosse stato prosciolto dalle accuse dall'FBI tre mesi dopo, morì a 44 anni nel 2007 a causa di un attacco di cuore.
Inizialmente in sviluppo dalla Fox il progetto è alla fine approdato alla Warner Bros. Pictures, la casa di Eastwood.
A produrre la pellicola la Appian Way di DiCaprio e Jennifer Davisson, Jonah Hill e Kevin Misher.