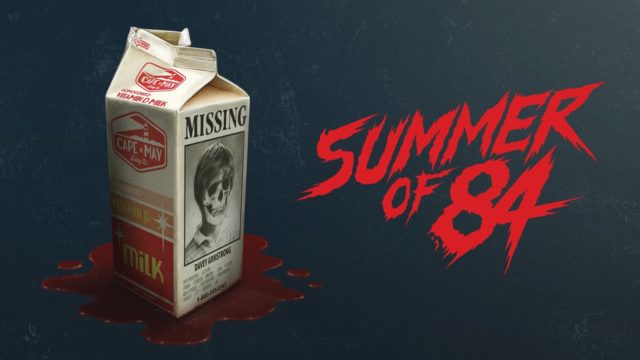 "Persino i serial killer vivono accanto a qualcuno", ci racconta Davey Armstrong (Graham Verchere) adolescente di Cape May, una cittadina tranquilla, pigra e borghese dell'Oregon.
Gli abitanti del posto vengono improvvisamente destati dalla notizia di un serial killer, responsabile della sparizioni di tredici ragazzini della zona. Presentato al Sundance Film Festival nel 2018 ma appena sbarcato direct-to-video in Italia, Summer of 84 è un teen-horror canadese low budget sullo stile Stranger Things. Dal fenomeno globale dei Duffer Brothers, François Simard, Anouk Whissell e Yoann-Karl Whissell , già autori dello spassoso e post-apocalittico Turbo Kid, rubano stilemi e vezzi, a partire ovviamente dall'ambientazione "eighties".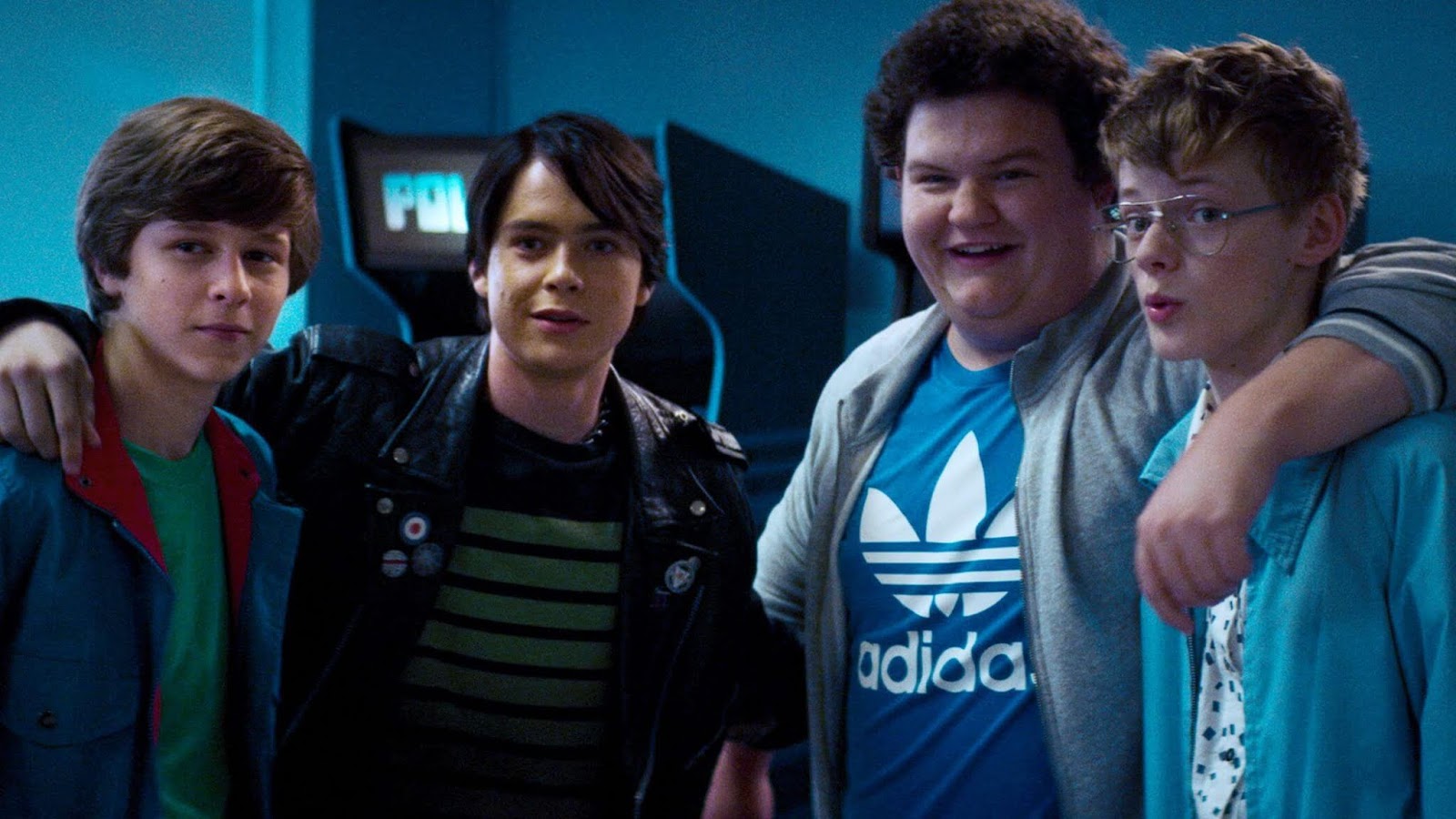 Davey è un 15enne del posto, figlio di un giornalista alle prese con questa inquietante notizia di cronaca nera. Il ragazzino dalla fervida immaginazione, sospetta che il suo vicino di casa, un pacioso poliziotto di nome Wayne Mackey (Rich Sommer) sia proprio il serial killer di Cape May. Insieme ai suo amici Woody (Caleb Emery), Curtis (Cory Grüter-Andrew) e Tommy (Judah Lewis), vanno in giro furtivamente con le loro bici alla ricerca delle prove necessarie per inchiodare il presunto assassino. A loro si unisce anche la bella Nikki (Tiera Skovbye) per la quale Davey è segretamente innamorato.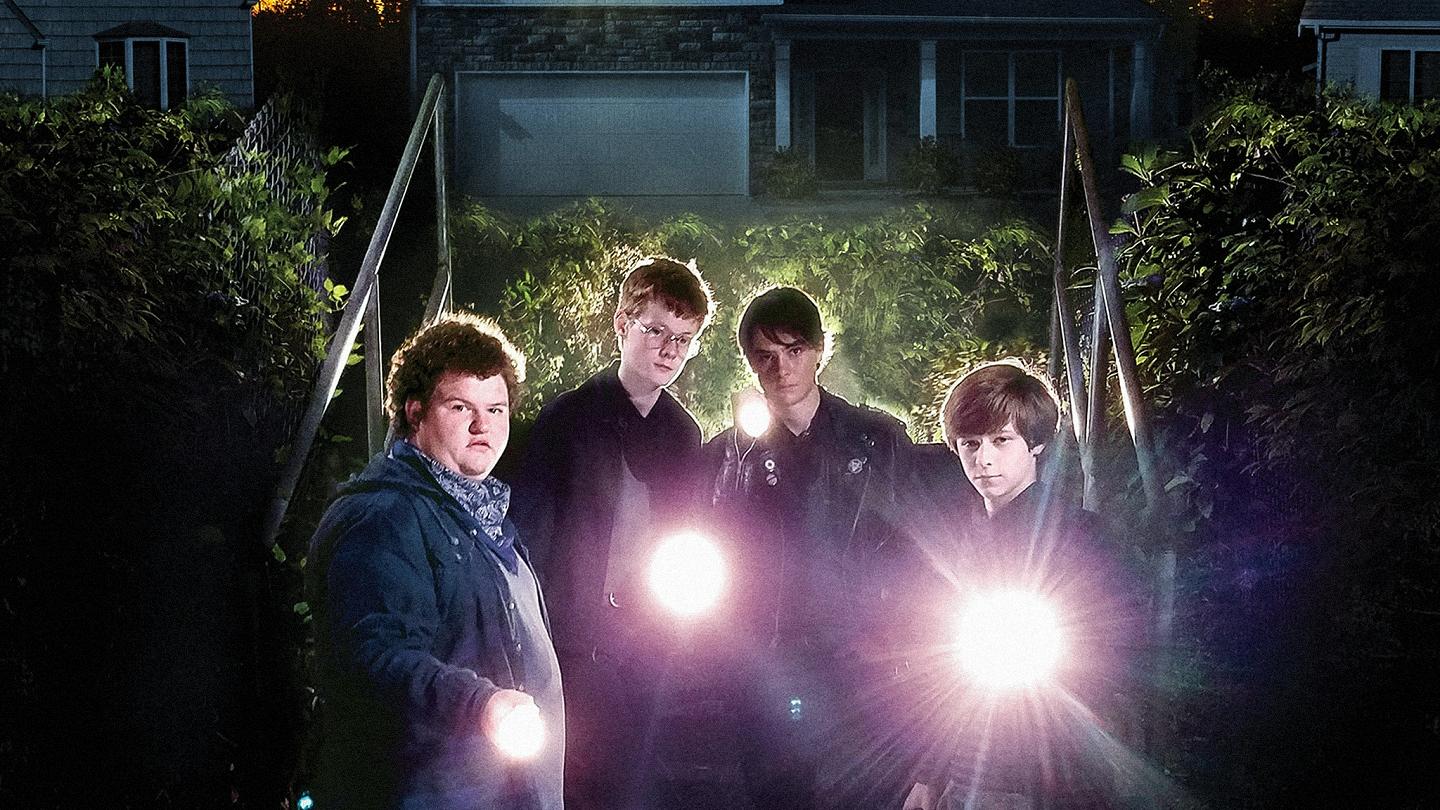 BMX, Asteroids, walkie-talkie, binocoli, qualche vago sottotesto politico e una colonna sonora tutta synth, questo è Summer of 84.
I tre registi si affidano a una serie di stereotipi e luoghi comuni di una delle decadi iconograficamente più in voga negli ultimi anni. Com'è stato per l'universo dei Duffer Brothers, anche questa nuova incursione nostalgica negli anni 80, ha innumerevoli riferimenti cinematografici. Tra le citazioni più evidenti ci sono pellicole cult come: "Explorers", "the Goonies" e "Incontri Ravvicinati del terzo tipo". Ma parlando di un'estate del 1984 in una cittadina dell'Oregon, non si può prescindere da Stand by Me – Ricordo di un'estate.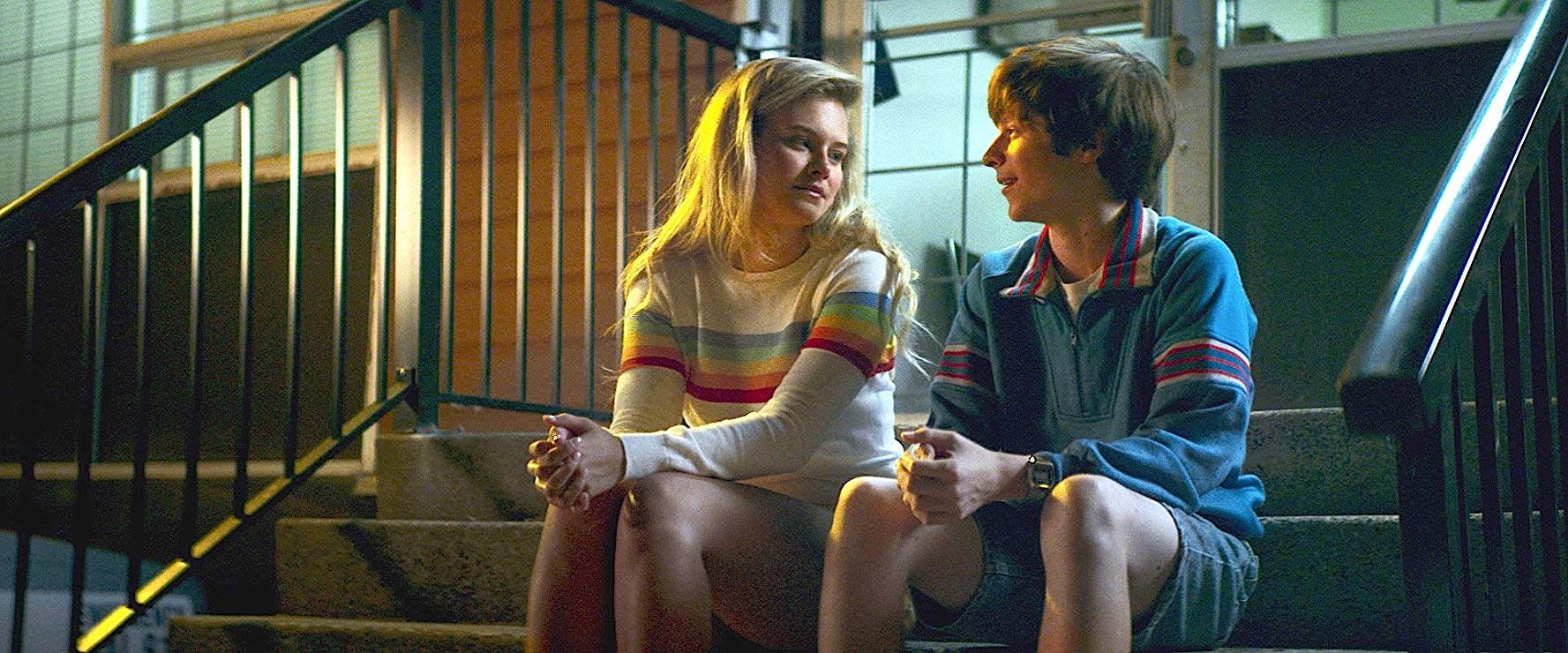 Insomma un coming of age che inizia con toni dark comedy e sfocia in un più granguignolesco horror di carpenteriana memoria.
Tanta (troppa) leggerezza e molta nostalgia.