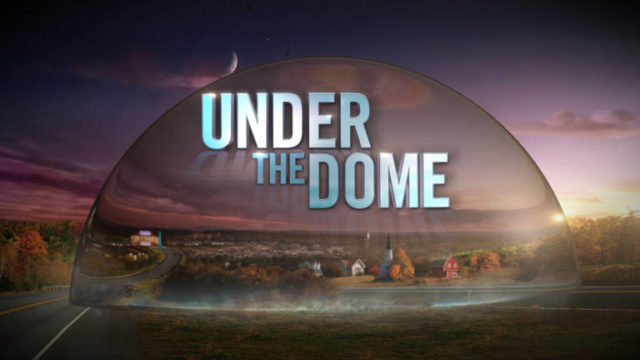 Stephen King assiste da anni all'adattamento delle sue opere per il piccolo e grande schermo e, in un'intervista rilasciata a The Washington Post, è tornato a parlare di Under the Dome spiegando cosa non ha apprezzato della serie.
Lo scrittore ha spiegato:
Under the Dome è uno dei progetti che penso sia interamente uscito dai binari perché le persone facevano cose che non sembravano realistiche.
Uno degli aspetti che mi ha ucciso è che non senti mai il suono del generatore, da nessuna parte.
L'energia elettrica va bene.
Tutto sembra pulito.
Tutto è grandioso, solo che sono tagliati fuori dal resto dal mondo.
E non dovrebbe accadere così.
Stephen King ha aggiunto:
Se si chiede alle persone di accettare queste idee, devono essere accompagnate da un senso di realismo, qualcosa che ti porta avanti.
L'autore ha inoltre avuto modo di parlate di un altro degli show tratti dai suoi romanzi spiegando:
Per quanto riguarda la cultura, c'è molta più libertà.
C'è molta più capacità di andare in direzioni che prima non erano fattibili.
Quando penso ad alcune delle miniserie che ho realizzato per ABC negli anni '70, '80 e all'inizio degli anni '90, le cose sono cambiate in modo considerevole.
C'è molta più libertà e spazio per espandersi, grazie allo streaming.
Puoi realmente raccontare un romanzo, e Mr. Mercedes ne è un esempio.
Le tre stagioni hanno adattato tutti i tre libri della trilogia, ed è qualcosa di fantastico.