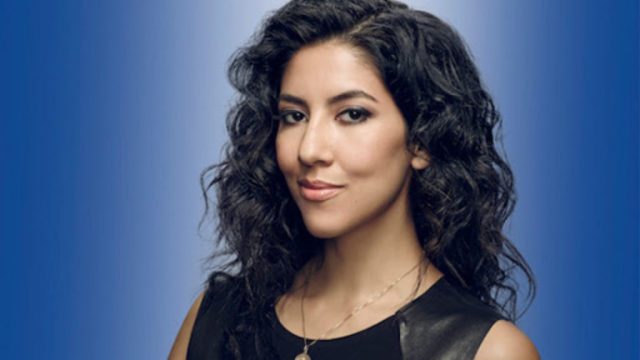 Stephanie Beatriz, tra i protagonisti della comedy Brooklyn Nine-Nine, si autocandida come nuova Batwoman dopo l'addio di Ruby Rose alla serie tv.
Dopo il divorzio tra l'emittente e l'attrice, The CW ha già annunciato che il personaggio subirà un recasting per la seconda stagione, e la possibilità è stata subito raccolta da Stephanie Beatriz, che su Twitter ha scritto un post.
L'intenzione dell'emittente è quella di assumere come protagonista un'attrice esponente della comunità LGBTQ.
Infatti per quanto riguarda la vita privata dell'attrice, Stephanie Beatriz ha in passato dichiarato di essere bisessuale.
Warner Bros. e The CW al momento dell'annuncio hanno diffuso la seguente dichiarazione:
Lo studio e il canale televisivo intendono lavorare alla seconda stagione di Batwoman e a un futuro a lungo termine per la serie.