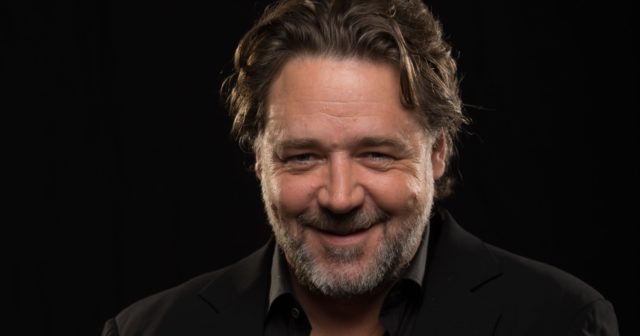 Per far fronte all'esorbitante cifra mensile che deve alla ormai ex moglie, Danielle Spencer, e non finire sul lastrico, Russell Crowe ha deciso di mettere all'asta ben 200 pezzi rari della sua collezione personale, acquistati nel corso della propria carriera.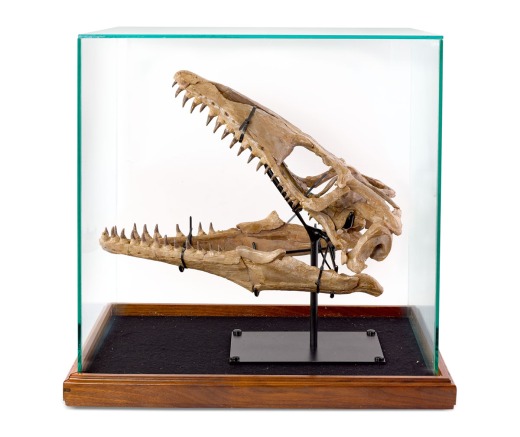 L'asta dal nome The Art of Divorce, include cose assai strane, come la testa di un mosasauro, un gigantesco rettile marino che si è estinto 65 milioni di anni fa, che Crowe ha acquistato niente di meno che da Leonardo DiCaprio in persona.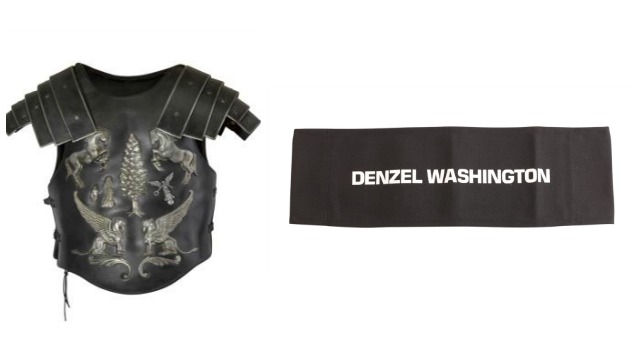 Infine diranno addio alla casa dell'attore anche: il violino che il suo personaggio suonava in Master & Commander (stimato tra i 110.000 e i 140.000 dollari), lo schienale di stoffa della sedia su cui Denzel Washington sedeva in American Gangster (400 – 500 dollari), la corazza che proprio il suo Maximus indossa nella scena finale de Il Gladiatore (20.000 – 30.000 dollari) e la giacca di lana blu sfoggiata, nei panni di Javert, ne Les Miserables (1500 – 2000 dollari).