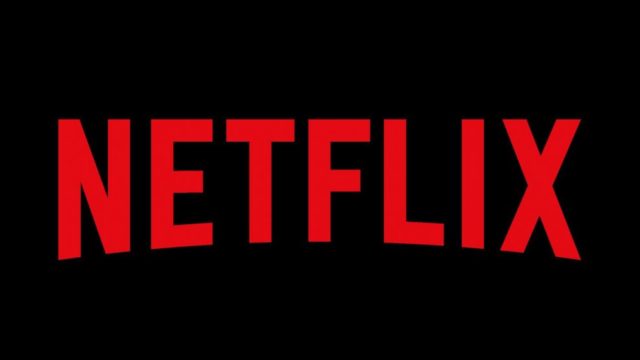 Durante il Television Critics Association al press tour estivo Netflix ha rivelato le date di debutto di 3 delle serie più attese per la stagione autunnale: Sabrina, The Kominsky Method e Maniac.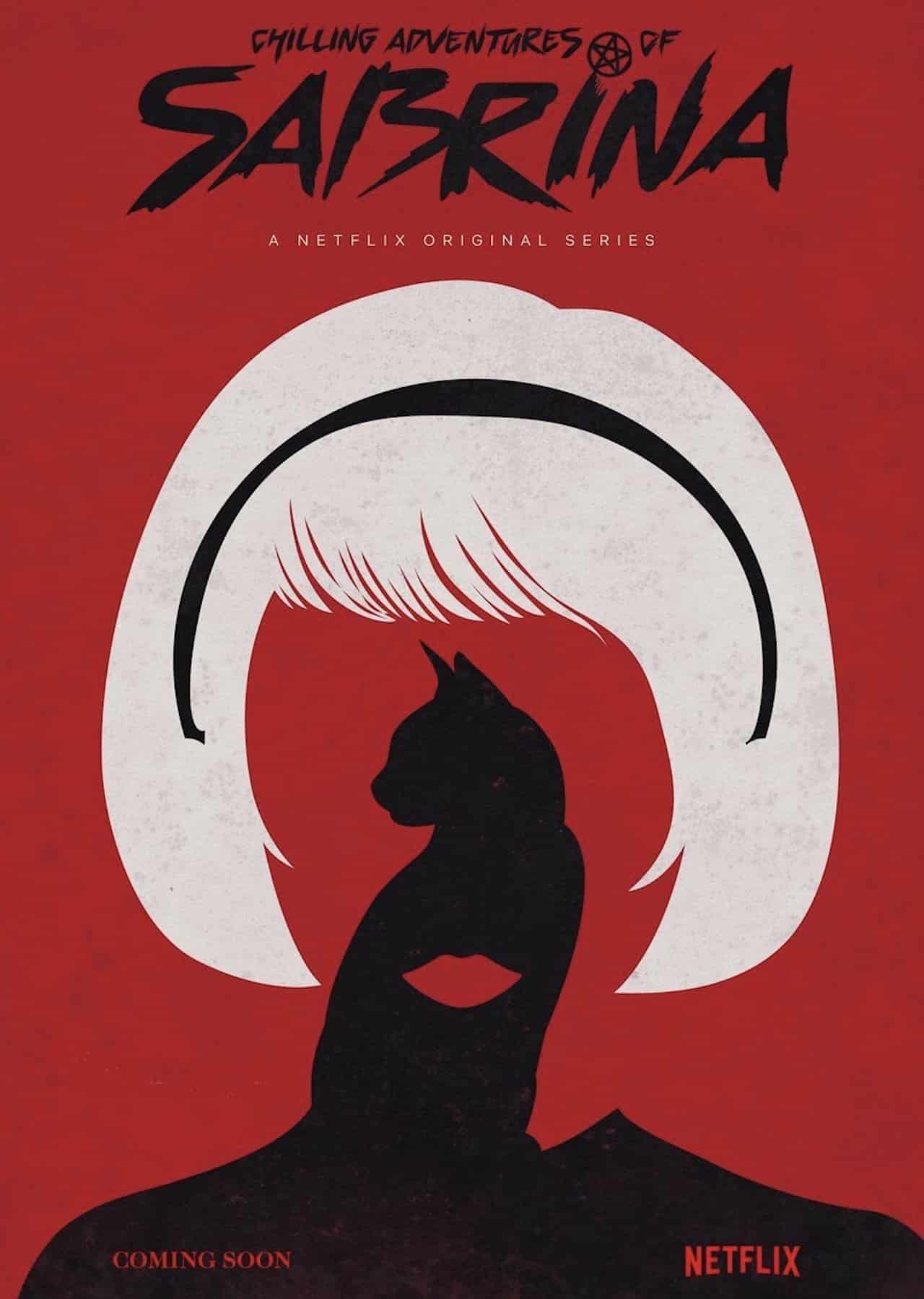 Remake della celebre serie cult degli anni '90, Sabrina vita da strega, Le terrificanti avventure di Sabrina (in alto il post ufficiale) sarà compost da 10 episodi disponibili dal 26 settembre.
Ambientata in un istituto psichiatrico, con protagonista Emma Stone, la miniserie Maniac debutterà, invece, il 21 settembre.
La comedy The Kominsky Method, creata dalla mente di Chuck Lorre ( Due uomini e mezzo e The Big Bang Theory) debutterà invece solo il 16 novembre.