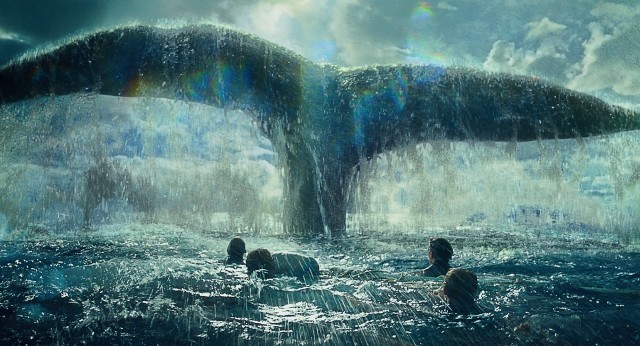 Sul canale ufficiale youtube della Warner Bros è comparso il sublime trailer finale di In the Heart of the Sea l'ultima epica pellicola di Ron Howard interpretata da Chris Hemsworth, Benjamin Walker, Cillian Murphy e Tom Holland (il tizio che interpreterà il nuovo Spider Man).
Il film narra dell'attacco, avvenuto nell'inverno del 1820, da parte di una balena dalle dimensioni e forza incredibili ai danni della baleniera Essex al largo del New England e dalla conseguente lotta dei superstiti dell'equipaggio per poter sopravvivere. La vicenda realmente accaduta avrebbe ispirato Herman Melville a scrivere il suo capolavoro: Moby Dick.
Il film uscirà nelle sale italiane il 7 Dicembre. Siete pronti a farvi trasportare dalla più avvincente avventura cinematografica dell'anno?