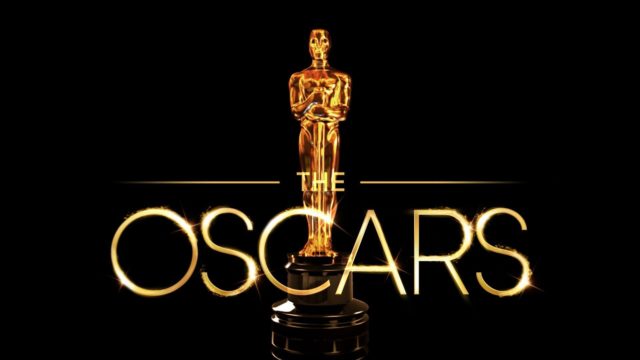 C'è una grande delusione per i sostenitori del cinema nostrano, Il Traditore di Marco Bellocchio, infatti, è stato escluso dalla short list finale che  si giocherà le nomination che verranno annunciate il 13 gennaio, per il miglior film internazionale. Si tratta del nuovo nome con il quale chiameremo da quest'anno la categoria conosciuta come film in lingua straniera. I 10 Film nominati all'Oscar per il miglior film internazionale sono:
The Painted Bird di Václav Marhoul (Repubblica Ceca)
Truth and Justice di Tanel Toom (Estonia)
Les Misérables di Ladj Ly (Francia)
Those Who Remained di Barnabás Tóth (Ungheria)
Honeyland di Tamara Kotevska, Ljubomir Stefanov (Macedonia del Nord)
Corpus Christi di Jan Komasais (Polonia)
Beanpole di Kantemir Balagov (Russia)
Atlantique di Mati Diop (Senegal)
Parasite di Bong Joon-ho (Corea del Sud)
Dolor y gloria di Almodóvar (Spagna)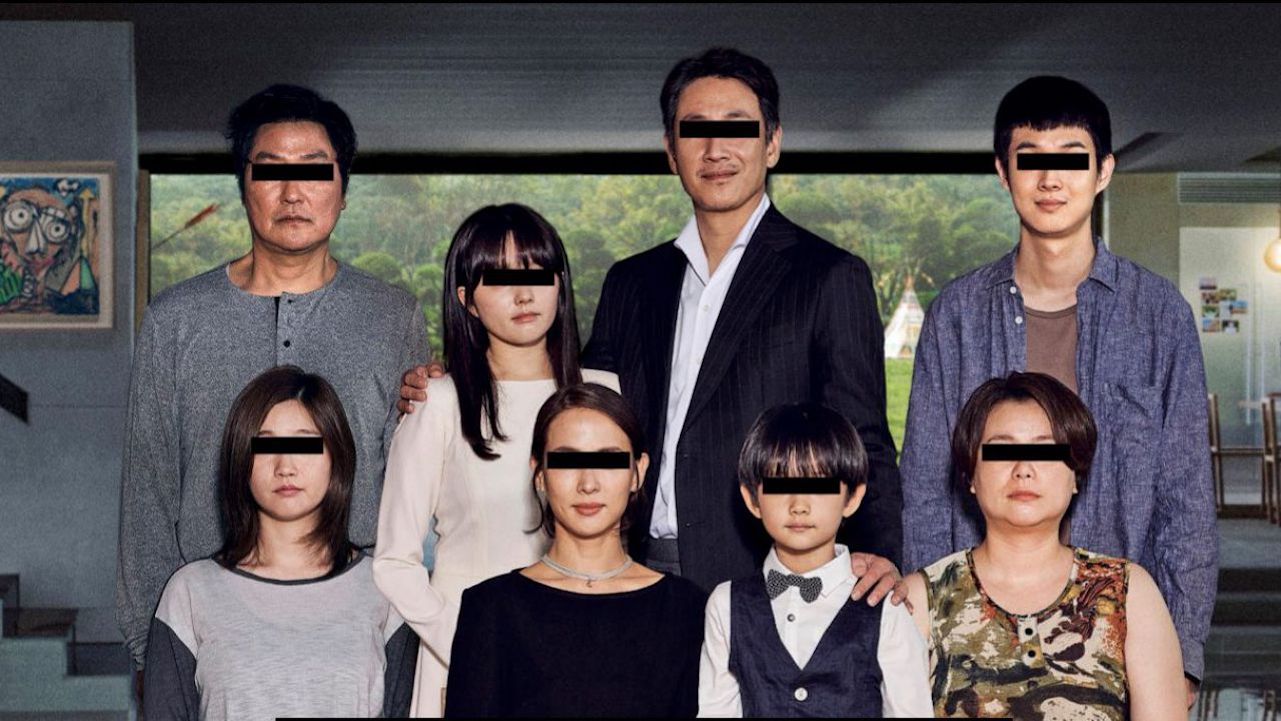 Diversa la situazione per Dolor y gloria e Parasite di Bong Joon-ho, che, oltre ad essere i film favoriti per l'Oscar, potrebbero ottenere alcune nomination anche nelle altre categorie.