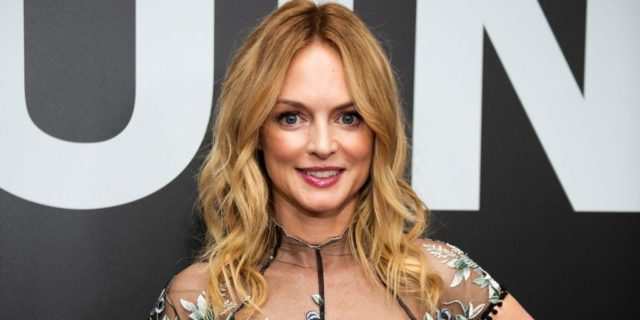 Secondo quanto riportato da Deadline Heather Graham (Lost in Space) affiancherà Sam Worthington (Avatar) in The Last Son Of Isaac LeMay, action western che sarà diretto da Tim Sutton.
Ambientato nella Sierra Nevada nel XIX secolo il film si concentra su LeMay (Worthington), un fuorilegge che viene maledetto da una terribile profezia che si mette alla ricerca della sua prole per impedire il proprio omicidio e salvare suo figlio Cal (Baker) prima che sia troppo tardi.
Con dei cacciatori di taglie e con l'enigmatico sceriffo Solomon (Jane) alle calcagna, tutti sono in rotta di collisione fra loro.
La Graham vestirà i panni di Anna, la madre di Cal.
Del cast fanno parte anche Thomas Jane (The Predator) e Colson Baker (aka Machine Gun Kelly).
Il progetto, attualmente in fase di pre-produzione, è basato su una sceneggiatura della Black List scritta da Greg Johnson.