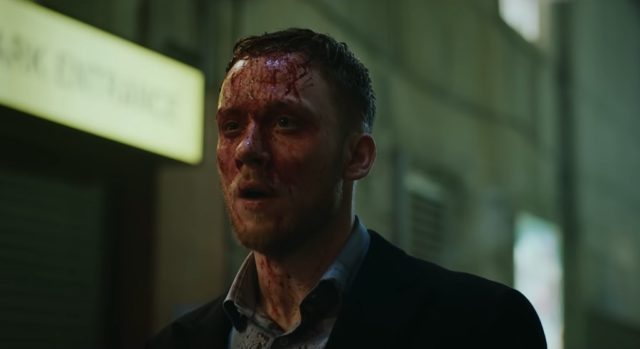 È online il primo trailer di Gangs of London, la nuova serie Sky Original creata da Gareth Evans, il regista di The Raid e The Raid 2, insieme a Matt Flannery, la serie è ambientata nella città di Londra, divisa da lotte per il potere che coinvolgono alcune gang.
Il racconto proposto dalle dieci puntate prenderà il via con l'uccisione del capo di uno dei gruppi criminali, evento che minaccia la fragile pace esistenti tra le organizzazioni che animano il mondo del crimine nella capitale britannica.
Il patriarca di una famiglia criminale (Colm Meaney) viene fatto fuori.
Suo figlio (Joe Cole) non vede l'ora di raccogliere i pezzi.
Si fa strada nella feccia criminale di Londra, cercando di prendere il controllo di un panorama criminale ora fratturato, domando chi osa mettere alla prova il potere ora vulnerabile della sua famiglia.
Composta da dieci episodi, la serie è diretta da Evans (cinque episodi), Xavier Gens e Corin Hardy.
Nel cast anche Michelle Farley, Lucian Msamati, Sope Dirisu, Mark Lewis Jones.
Di seguito il trailer: