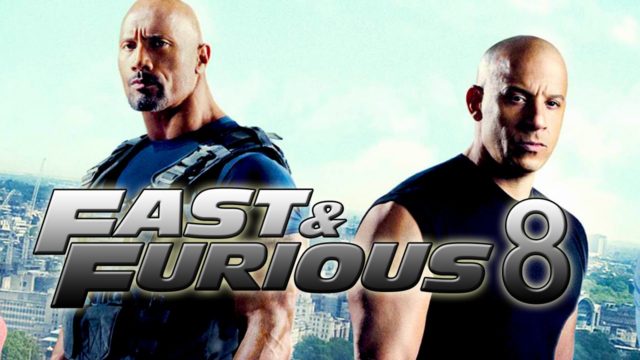 La Universal ha diffuso da poche ore un nuovo teaser trailer dell'ottavo episodio della saga di Fast & Furious, precisamente "The Fate of the Furious".
Il film arriverà nelle nostre sale il prossimo 13 aprile, e vedrà nuovamente nel cast la presenza di Vin Diesel, Jason Statham, Dwayne Johnson, Kurt Russell insieme a Charlize Theron, Michelle Rodriguez, Jordana Brewster, Tyrese Gibson, Chris "Ludacris" Bridges, Elsa Pataky e Lucas Black.
Le riprese del film sono state girate a New York e a Atlanta (in Georgia).
Alcune parti del film saranno ambientate anche in Russia e in Islanda e a Cuba.
Questo episodio sarà il primo della trilogia che concluderà il Franchise. Il nono episodio uscirà il 19 Aprile 2019 mentre l'ultimo il 2 aprile 2021.
Potete vedere qui il nuovo teaser.