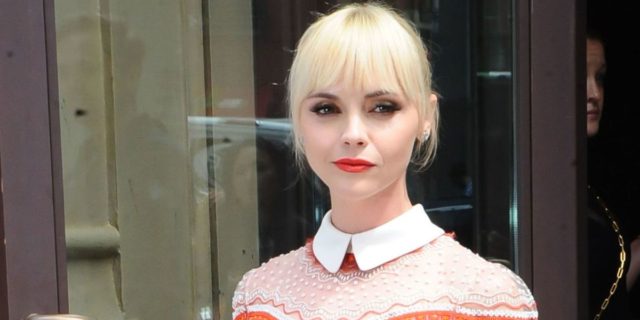 Secondo quanto riportato dall'Hollywood Reporter Christina Ricci sarebbe entrata a far parte del cast di Monstrous, thriller soprannaturale che sarà diretto da Chris Sivertson e basato su una sceneggiatura di Carol Chrest.
Colleen Camp (Signori, il delitto è servito), sarà la co-protagonista del lungometraggio che seguirà la storia di una madre traumatizzata che fugge via dall'ex marito violento con il figlio di 7 anni.
Tuttavia nel loro nuovo santuario sicuro si renderanno presto conto di avere a che fare con un mostro ancora più grande e terrificante.
Robert Yocum, Sasha Yelaun, B.I. Rosen e Johnny Remo produrranno il progetto.
Sivertson, Adam Goldworm, Omer Paracha, Sean Reilly, Clay Epstein, Craig Albrecht, Carol Anne Watts, Adam Sigal, Galen Christy, Mike Hatton e Mark Silba figurano invece come produttori esecutivi.
Christina Ricci è apparsa al cinema negli ultimi anni in titoli come Distorted, Mothers and Daughters, Il caso di Lizzie Borden e Around the Block.
Prossimamente la vedremo il lungometraggi come Can't Stop the Dawn e anche in un episodio della serie televisiva Yellowjackets.