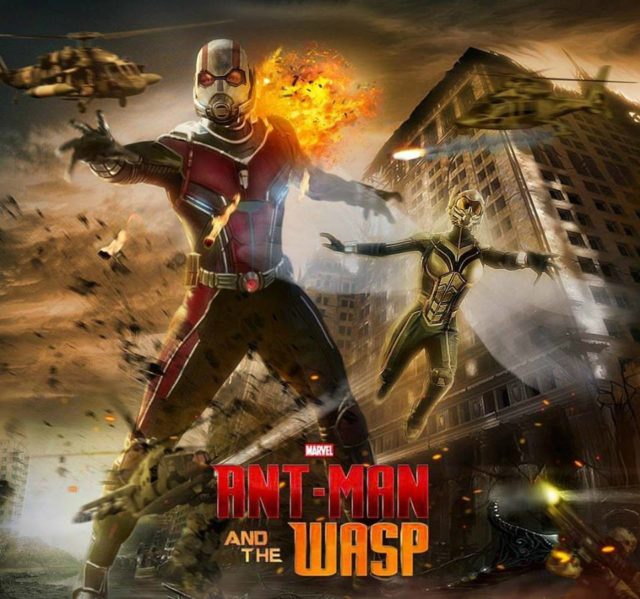 I Marvel Studios hanno rilasciato una nuova immagine esclusiva e la sinossi ufficiale di Ant-Man and the Wasp, il nuovo cinecomic con Paul Rudd e Evangeline Lilly.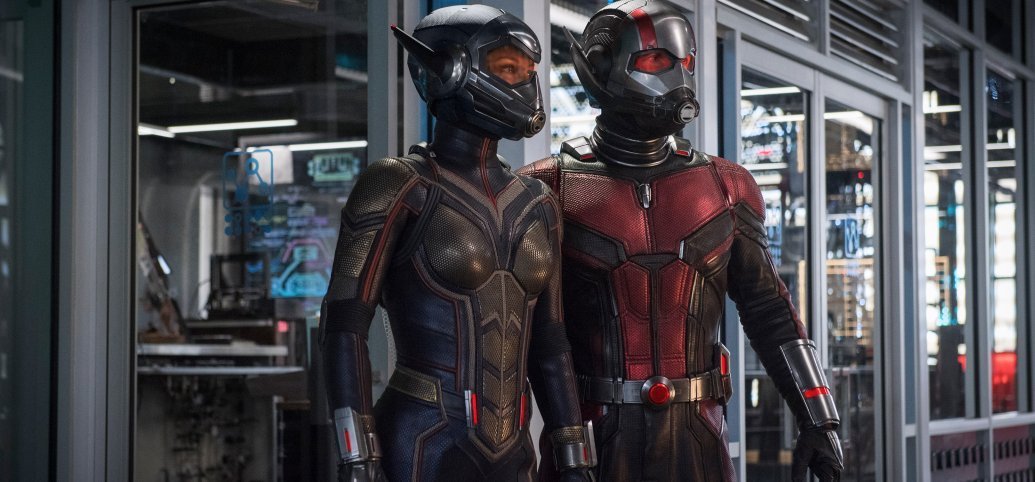 In Ant-Man and the Wasp, Scott Lang inizierà a fare i conti con le conseguenze delle scelte fatte in Captain America: Civil War.
Non solo nelle vesti di supereroe ma anche come padre.
Non sarà facile riportare equilibrio nella sua vita, ma al suo fianco avrà una nuova compagna di avventure: Hope van Dyne, che indosserà il vecchio costume di sua madre Janet per diventare Wasp.
I due dovranno affinare alla svelta la loro chimica di squadra perché presto saranno costretti ad affrontare le terribili conseguenze di un misterioso passato.
Il film uscirà nelle sale statunitensi il prossimo 6 luglio.